Nintendo eShop: Nintendo Direct announcements for Japan
During the Nintendo Direct in Japan, Nintendo made several announcements for the Nintendo eShop. Here's a round-up of all the news / trailers!
Here's what was announced:
Mother 3 is coming to the Wii U Virtual Console on December 17th. The Lucas amiibo will be released on the same day.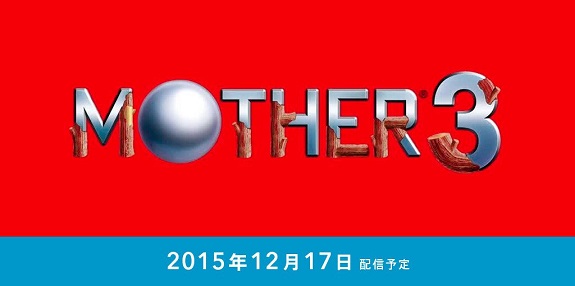 Year Walk is now available on Wii U in Japan, where it costs 740 Yen
Head after the break for another video and more news!
Tiny Thief is a puzzle game, now available on Wii U in Japan. It costs 741 Yen.
Swords & Soldiers is now available on Wii U in Japan, while Swords & Soldiers II will be released on December 9th. The first one costs 741 Yen, while the second will cost 1 481 Yen. You can get 400 Yen back if you buy both.
Q, a popular puzzle game originally released on smart devices, will come out next week on Nintendo 3DS with some original stages.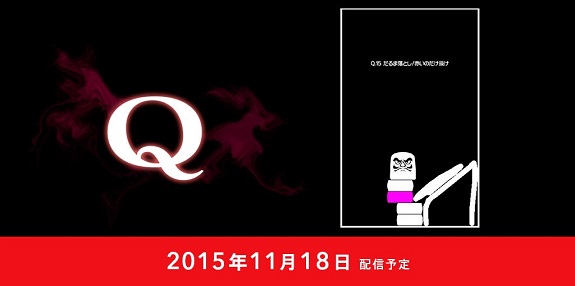 Source: Nintendo Direct / Nintendo