Nintendo eShop: indies reportedly skipping Germany due to low sales and USK fees
If you like indie games and live in Europe, you've probably had to deal with many disappointments: games delayed, not coming out at all, etc.. This is partly due to how lengthy and expensive the age rating procedure can be, as developers/publishers have to go through PEGI (Europe), the USK (Germany) and the ACB (Australia).
For many small developers/publishers, this is a very high hurdle to overcome, since they're losing money even before they can start selling their games. Unfortunately, it looks like the situation is only getting worse as time goes by: in the past few weeks, quite a few games didn't come out in Germany because of low sales and the USK fees.
According to NintendoLife (citing a source that wished to remain anonymous, but is said to be a widely-respected member of the Nintendo indie development scene, with several games already released), European developers held several "secret" meetings in the past few months.
What came out of those meeting is that, apparently, many indie developers are struggling to sell 3 000 units (total) for their eShop game, and are dropping support for Nintendo consoles.
But that's not just a problem for very small indies, as larger publishers are starting to drop Germany altogether because of the expensive rating fees for the USK (a situation which is quite similar to Australia). Combined with the low sales on the Nintendo eShop, some of them don't even manage to recoup the costs of the USK rating.
Unfortunately, there isn't much that Nintendo can do about rating fees, as the company does not have any control over the PEGI, the USK and the ACB. That being said, the expansion of the IARC rating system to the Nintendo eShop is definitely some great news for indies and European players, and an adequate solution, but we don't know when it will implemented on Nintendo consoles.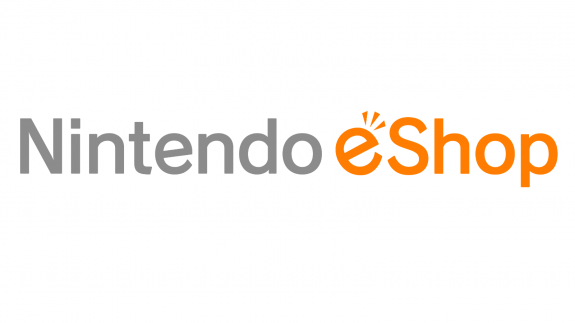 Source: NintendoLife