Etrian Odyssey V: tons of screenshots/artworks, 3DS Themes, more footage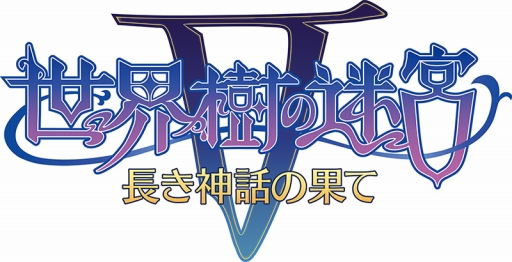 This week, Atlus shared tons of brand new screenshots and artworks for Etrian Odyssey V, showcasing the following:
Remus (voiced by Mikako Komatsu), a NPC
Lili (voiced by Ai Kakuma), a NPC
Solore (voiced by Amamiya Sora), a NPC
a Guard and a Town Crier (both voiced by Yoshihisa Kawahara)
the Guild Card and the Friend's Card
the Two Titles and Master skills of the Cestus, Hound, Necromancer, Shaman classes
the Another Colour feature
You will find all the screenshots and artworks below, just after the break!
But before that, here's the second episode of the Etrian Odyssey Web Radio, featuring:
Here's the full recording of the second episode of the Etrian Odyssey Web Radio:
Next, here's some Nintendo 3DS Themes for the game, which are actually retailer exclusive:
Loppi – HMV
Tsutaya
Amazon
Unfortunately, it's not clear if those Nintendo 3DS Themes will be sold via the Nintendo 3DS Theme Shop later down the line. North America (and Europe) should get those themes too, but much later.
Head after the break for all the screenshots and artworks!
Etrian Odyssey V (3DS) comes out on August 4th in Japan.
Source: 4Gamer.net