Miitomo: new update available (Ver. 1.2.0), size, not compatible with Security Bypasser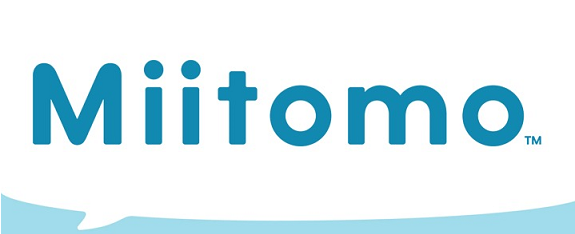 Last week, Nintendo announced that a new update for Miitomo would be released soon. It brings some new features, such as ways to send friend requests via other means than just Twitter or Facebook, but also the ability to edit Miifotos from the comments section, and more.
Talking of new ways to send friend invites, this update allows you to use not only LINE and mails (as announced previously), but also SMS. Also, you can now send friend invites (or block users) straight from the comment and heart lists, which is pretty useful.
This new update brings Miitomo to Ver. 1.2.0 on both Android and iOS devices. Here's the official changelog:
Added feature for inviting friends via email, SMS, etc.
Friend requests and blocking can now be carried out from comment and heart lists.
When posting Miifotos in the comment list, existing Miifots can now be edited and posted.
An "Answer" option has been added to All Answers.
Implemented other bug fixes and speed increases.
This update requires 11.20MB of free space on your Android device (iOS size TBC). To download it, simply click on the notification that should appear on your device, or go directly to the Play Store / AppStore. Naturally, it's recommended to download and install this update as soon as possible, even if you haven't encountered any particular issues with Miitomo (except if you're using a rooted device, see below for more details!).
To check that you have the latest version of the app installed, simply launch the app: you should see Ver. 1.2.0 in the bottom left corner of the screen. Alternatively, you can check the current version of Miitomo by going to Menu > Other, and looking at the very bottom of the screen.
Important note for players using a rooted device or one with a custom Android ROM (such as Cyanogenmod for example): this update "breaks" Miitomo Security Bypasser, which means that if you install it, Miitomo will once again crash at start-up.
Unfortunately, there is no workaround at the moment, so until a new version of the Miitomo Security Bypasser, you have no choice to avoid updating the app completely. The good news is that the update is not required to use Miitomo (or any other features, with the exception of those added by the update obviously). If you have already updated Miitomo, you can download and install the APK for the latest compatible version (1.1.3) on this website.
Source: Miitomo