Miitomo: new update coming soon (links in answers, popularity/style level cap raised)
Update
The upcoming update will also add "Star Accounts": notable Mii that will come visit you from time to time (you can follow them if you want). Unfortunately, this feature will require you to set your country to Japan, which means said Mii will only speak in Japanese. Also, it's not clear what Nintendo means by "notable Mii", but we can definitely expect some famous Nintendo developers, personalities… maybe even fictional characters!
Thanks PushDustin for the heads up.
***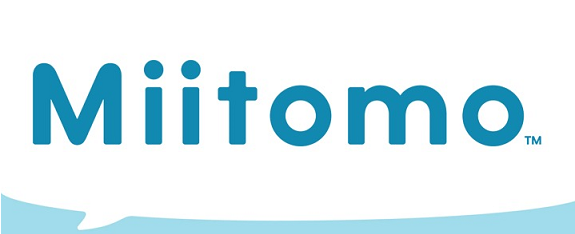 It's been a little while since the last update for Miitomo, but it looks like the wait is almost over. Today, Nintendo announced that a new one would be launched soon. It's another "major" update, adding new features to the app alongside bug fixes and speed improvements. Also, Miitomo will be launched oin three additional countries, which is why we can assume the update will be released on the same day, on June 30th.
Here's the official changelog for this upcoming update:
Star Accounts: now, notable Mii can visit your room! You can also follow them and hear their answers! (only if your country is set to Japan)
Talk about your new at any time when talking with your Mii
Tap Links in Answers or Comments to open them in a browser
Popularity Level and Style Level upper limit increased to 30
Increased service options for sharing and sending invitations (including WhatsApp)
Switzerland, Mexico, and South Africa have been added as region setting options
Improved speeds and bug fixes are also planned
It's not clear when this update will be released, but as mentioned above, it's most likely on/just before June 30th, when Miitomo is launched in three additional countries.
If you're using Miitomo Security Bypasser, it might be wiser to wait and see if this new version is compatible or not before installing.
Source: Miitomo