Medabots Girls Mission: three characters revealed, one-shot mangas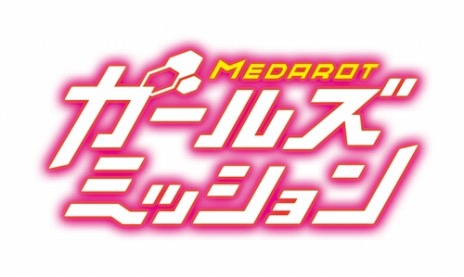 Today, Rocket Company revealed some new characters for Medabots Girls Mission. Those are basically assist characters: you cannot control them directly, but their Medabot will prove a valuable partner during battles. To unlock them, you first need to beat some tough sidequests.
Here's the three assist characters:
Suzumaru Akane (VA: Kunimatsu Sayaka, Medabot: Asterios, from Medabots 5)
Ayano Kurumi (VA: Kouno Marika, Medabot: Arcbeetle, from Medabots R)
Lilly Rouge (VA: Seki Shiho, Medabot: God Emperor / Mega Emperor, from Medabots 2)
But that's not all: the game is also getting two one-shot mangas in the Dengeki Maoh magazine, which feature some sexy scenes and intense Robattles.
First one-shot: features Megumi Kaido and Rokusho, and focuses on Medabots Girls Mission Kabuto Ver. [featured in the April issue of the magazine, already available]
Second one shot: features Houjou Minori and Metabee, and focuses on Medabots Girls Mission Kuwagata Ver. [featured in the May issue of the magazine, coming out on March 28th]
Medabots Girls Mission (3DS) comes out on March 10th in Japan.
Source: 4Gamer.net