Kirby: Planet Robobot goes on a rampage with a new trailer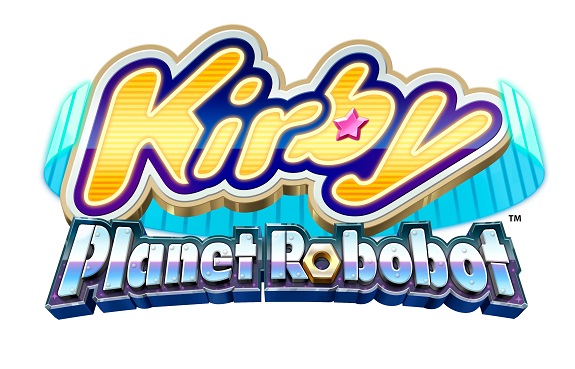 It's next week that Kirby: Planet Robobot comes out in Europe and North America. We do know there's many of you who simply cannot wait to go on a rampage with the Robobot armour. Therefore, it's a good thing that the trailer uploaded today by Nintendo focuses on that, though it does showcases other elements from the game.
Here's the trailer:
Kirby: Planet Robobot (3DS) comes out on June 10th in Europe and North America.
Source: Nintendo