Jotun: Valhalla Edition coming to Wii U, trailer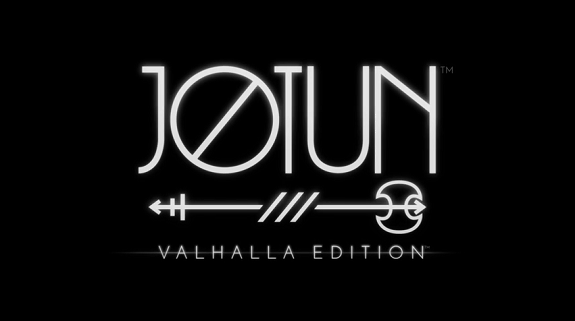 Jotun is a hand-drawn action/exploration game set in Norse mythology. You get to play Thora, a Norse warrior who died an inglorious death. In order to enter Valhalla, she has to prove herself  to the Gods. The game already came out on PC, so it's an expanded version (dubbed "Valhalla Edition"), which will be released on Wii U, this Summer. It will cost $15.
This Valhalla Edition will feature the Valhalla Mode: a boss rush mode with even fiercer jotung jotun… which will be quite the challenge, as the original game wasn't a walk in the park to begin with.
Here's the announcement trailer for the Valhalla Edition of the game:
Finally, here's some screenshots:
Jotun: Valahalla Edition (Wii U, eShop) will be released this Summer in Europe and North America.
Source: IGN