Japan: 2nd wave of Animal Crossing amiibo coming in December, Falco in November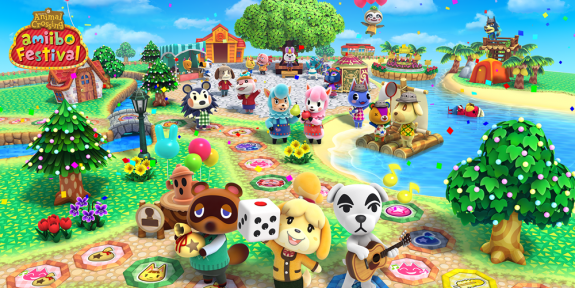 Today, Nintendo revealed the overview video for Animal Crossing: amiibo Festival, opened its official website, and announced its release date: November 21st in Japan (and November 20th in Europe). But they also made another Animal Crossing-related announcement, regarding amiibo this time around.
Nintendo announced that the second wave of Animal Crossing amiibo would be released on December 17th. It will include figures for the following characters:
Blathers
Celeste
Mr. Resetti
Kicks
Here's some pictures for this second wave of Animal Crossing amiibo:
Just like almost all the other amiibo (except special models such as the Yarn Yoshi), all the figures from this second Animal Crossing wave will cost 1 200 Yen. Unfortunately, we don't know when they will be released in Europe and North America, but there's no doubt Nintendo will make an announcement for these regions in the upcoming weeks.
Also, the amiibo website revealed that the Falco amiibo will come out on November 5th in Japan.
Source: Nintendo