Genei Ibun Roku #FE: digital pre-order in Japan, filesize, details, DLC quests, screenshots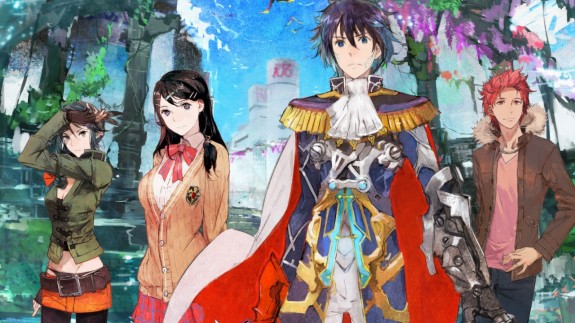 Genei Ibun Roku #FE comes out in less than three weeks, and Japanese fans who are planning to get the digital version of the game can already pre-order it via the Nintendo eShop (or Nintendo's website). In doing so, they will be able to download the game before its release: it will unlock automatically when launched, at 10PM on December 25th (while being connected to the internet).
There's a catch, though… Genei Ibun Roku #FE is pretty expensive on the Nintendo eShop: 7 236 Yen. That being said, it won't take much space on your Wii U or external HDD: it only takes around 12GB of free space.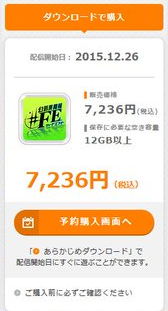 The gamepage for Genei Ibun Roku #FE gives us some additional details about the game:
Players: 1
Save data size: 21.5MB
Max. number of save data files: 20 per user
Sound: Surround (Linear PCM)
Controllers: Wii U GamePad (Not compatible with Off-TV), Wii U Pro Controller
One of the screenshots below shows the main menu, with several options:
Debut: allows you to start a new game
Load: load a save data
Shop: allows you to get downloadable content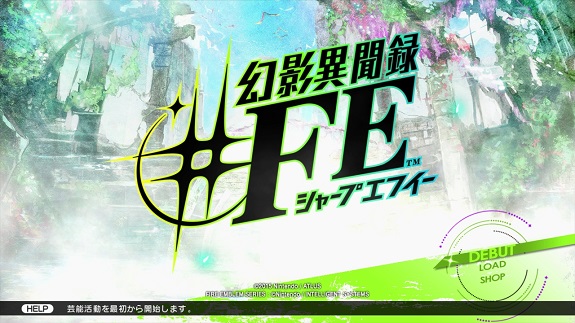 On the gamepage, Nintendo confirms that Genei Ibun Roku #FE will get some downloadable content. There will be two types of DLC:
additional costumes for your characters. We already know that players who buy the regular edition, or one of the two Fortissimo Editions, at launch will get some bonus costumes. Those will most likely be available for purchase at a later date, but it's quite likely there will be even more costumes to purchase later.
additional quests: those will help you strengthen your characters. Unfortunately, we don't know what they will consist of (Side-quests? Extra dungeons?)
Finally, here's some screenshots for the game:
Genei Ibun Roku #FE (Wii U) comes out on December 26th in Japan, and next year in Europe and North America.
Thanks Joe for the screencap!