[Europe] Fire Emblem Fates: planning for the second wave of DLC
Update: the last three maps from the second wave of Fire Emblem Fates DLC are now available!
IV – Light's Sacrifice: A reluctant Siegbert enters the fray. Part 4 of Heirs of Fate.
Price: £1.79/€1.99
Difficulty: ★★★
Rewards: Defensetaker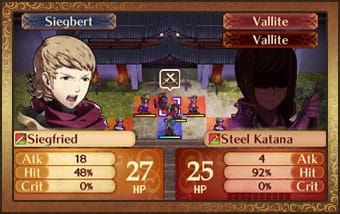 ***
V – Endless Dawn: Led by Shigure, the party storms the enemy gates. Part 5 of Heirs of Fate.
Price: £1.79/€1.99
Difficulty: ★★★
Rewards: Speedtaker, Resistancetaker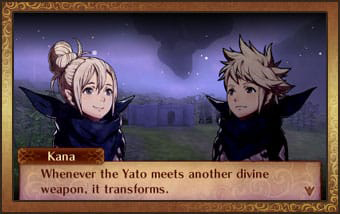 ***
End – Lost in the Waves: The next generation assaults their ultimate foe. The Heirs of Fate finale.
Price: £1.79/€1.99
Difficulty: ★★★
Rewards: Point Blank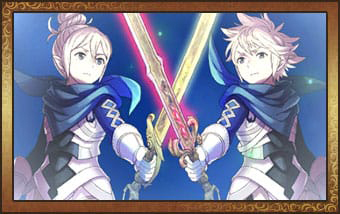 ***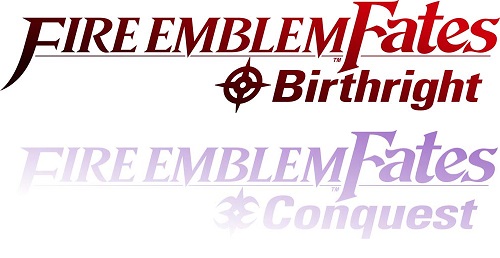 Even though Nintendo isn't quite done releasing new maps from the 1st wave of DLC for Fire Emblem Fates, the company has already revealed the planning for the second wave.
As we suspected, the first map from this second wave of DLC will be available on July 21st, and the rest will follow pretty quickly… much faster than in North America (where a new map was released every week or so). In Europe, the first four maps will be available all at once from July 21st, and the remaining three will also be released on the same day, one week later (on July 28th).
And just like with the first wave of DLC, you will be able to buy:
Map Pack: £9.44/€10.44
Individual maps: see prices below
This time around, buying the Map Pack is pretty interesting, and not just because it allows you to save money. Unlike the first wave of DLC, the maps from the second waves are actually linked, and each map is a continuation of the previous one.
Here's the official synopsis:
Across dimensions, other versions of the Hoshidan and Nohrian children are under attack. Born and raised in the Deeprealms, these fledgling warriors must now rise up to save themselves and their parents as they unravel the mystery of their adversaries. In this six-map series, units levelled up in the main game cannot lend support. Devise a strategy using a fresh team and reap the rewards – but only if all of your units survive.
July 21st
Another Gift from Anna: If you speak to Anna at the Dragon's Gate, you will receive the Boots and Paragon items.
Price: Free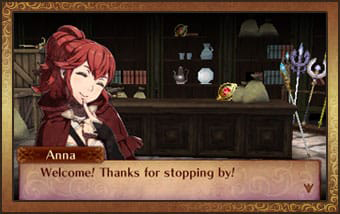 ***
I – In Endless Dreams: Kana, lost and alone, must find allies quickly. Part 1 of Heirs of Fate.
Price: £0.49/€0.49
Difficulty: ★★★
Rewards: Skilltaker, Lucktaker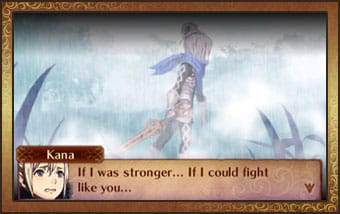 ***
II – Realms Collide:  The youths of Nohr must assist a wild dragon. Part 2 of Heirs of Fate.
Price: £1.79/€1.99
Difficulty: ★★★
Rewards: Magictaker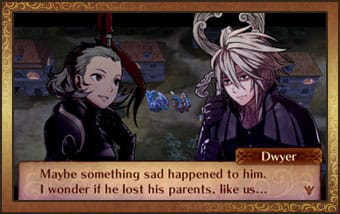 ***
III –  The Changing Tide: Shiro's wounded band must seize an opportunity. Part 3 of Heirs of Fate.
Price: £1.79/€1.99
Difficulty: ★★★
Rewards: Strengthtaker

July 28th
IV – Light's Sacrifice: A reluctant Siegbert enters the fray. Part 4 of Heirs of Fate.
Price: £1.79/€1.99
Difficulty: ★★★
Rewards: Defensetaker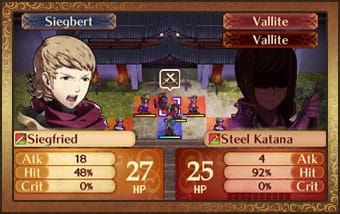 ***
V – Endless Dawn: Led by Shigure, the party storms the enemy gates. Part 5 of Heirs of Fate.
Price: £1.79/€1.99
Difficulty: ★★★
Rewards: Speedtaker, Resistancetaker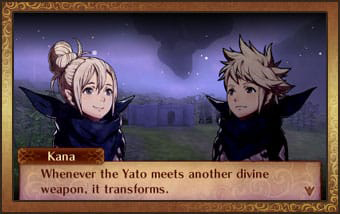 ***
End – Lost in the Waves: The next generation assaults their ultimate foe. The Heirs of Fate finale.
Price: £1.79/€1.99
Difficulty: ★★★
Rewards: Point Blank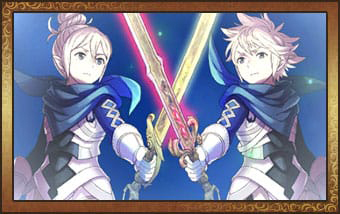 Source: Nintendo (Fire Emblem Fates official website)