[E3 2016] New RPG IP for 3DS to be revealed today during Nintendo Treehouse Live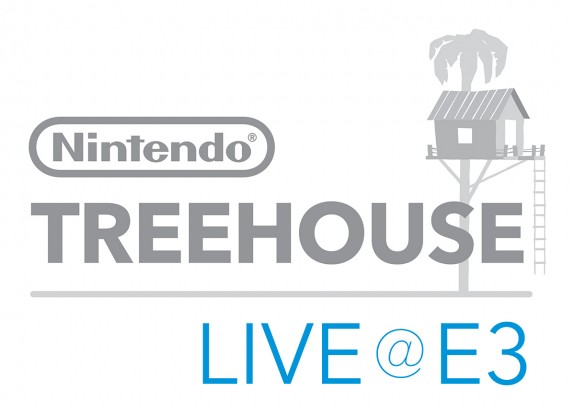 In a few hours, Day 2 of E3 2016 will start. As announced previously, Nintendo will have another day of Nintendo Treehouse Live, which will start at 10AM PST / 1PM EST / 7PM CEST / 6PM BST. Yesterday, Nintendo gave additional details about that second day, revealing more games to be showcased during the livestream.
Here's the list of games to be showcased:
Pokémon GO (Q&A with the developers, Shigeru Miyamoto announcing something) (Android / iOS)
Paper Mario: Color Splash (Wii U)
Yo-kai Watch 2: Bony Spirits / Fleshy Souls (Nintendo 3DS)
Rhythm Heaven: MegaMix (Nintendo 3DS)
Tokyo Mirage Sessions #FE (Wii U)
Monster Hunter Generations (Nintendo 3DS)
Dragon Quest VII: Fragments of the Forgotten Past
Here's the (temporary) planning for the second day of Nintendo Treehouse Live:
But that's not all: Nintendo will also reveal a new "role playing IP" for the Nintendo 3DS. Unfortunately, we don't know what kind of game it could be (other than it being a RPG), when it will be released (most likely this year), or who is developing it. It's also not clear when exactly that new IP will be revealed, if there will be a separate trailer on YouTube, and what will be shown during the Nintendo Treehouse Live livestream.
Source: Nintendo PR