Dementium Remastered descending to hell on December 3rd (North America)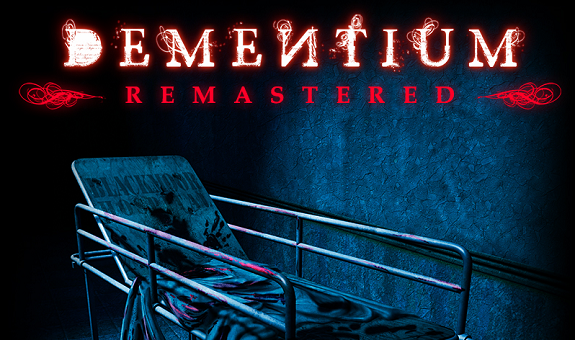 Dementium is one of the rare FPS which came out on Nintendo DS. It offered some really impressive 3D graphics, made even more impressive by the fact that it was developed by a small indie studio (Renegade Kid). If you're looking for the remaster on Nintendo 3DS, good news: it will be released in exactly two weeks in North America!
Renegade Kid announced that Dementium Remastered is coming out on December 3rd in North America, via the Nintendo eShop. As mentioned previously, the game will not have the same episodic structure as the Moon remaster. In other words, you buy it (it costs $14.99), and you get the whole thing right away.
Here's the trailer for Dementium Remastered:
Unfortunately, we don't know when the game will come out on the Nintendo eShop in Europe. However, now that the IARC is availlable for the Nintendo eShop, Dementium Remastered should reach European shores much faster than other Renegade Kid games.
Dementium Remastered (3DS eShop) comes out on December 3rd in North America, and at a later date in Europe.
Source: Renegade Kid