Chibi-Robo! Zip Lash: pre-loading available in North America, screens and video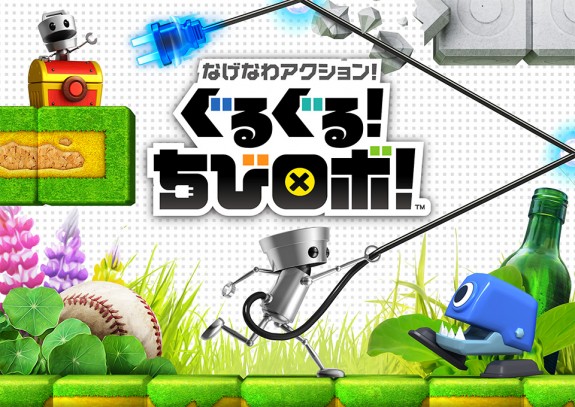 Chibi-Robo! Zip Lash comes out next week in Japan and North America, but if you really can't wait for the game to come out, you can head to the Nintendo eShop right now in order to pre-purchase it. Doing so will allow you to download it right away, so that you can start playing at midnight (EST) the day it comes out. You will need 1GB (~ 8 200 blocks) of free space on your SD Card if you plan to buy the digital version of the game.
Nintendo also opened the full website for Chibi-Robo! Zip Lash: click here to access it! There's nothing really new in there, but if you'd like a refresher about the main features of the game, this is a good alternative to reading our previous posts about the game.
Here's the screenshots:
Finally, here's some footage from the very beginning of the game:
Chibi-Robo! Zip Lash (3DS) comes out on October 8th in Japan, October 9th in North America, and November 6th in Europe.