[Brief] Splatoon: new TV Commercial in Japan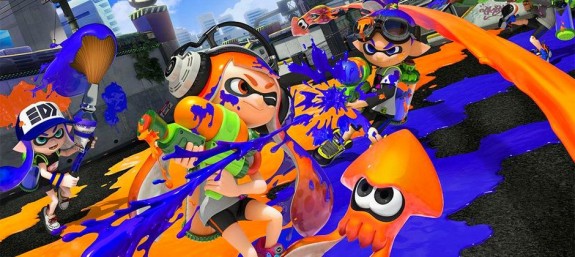 The Holiday period is just around the corner (it will start at the end of the month in Japan), and Nintendo is actively preparing for it. Obviously, Splatoon is one of the games the company is relying on the most, which isn't really surprising given its sales (it still hasn't left the Top 20 since launch).
Naturally, Nintendo wants the game to sell even more during the Holiday period, which is why it released a new Wii U Pack including the game last week (which also happens to be the most expensive one to date!). It's that very pack that Nintendo is promoting in the last TV Commercial for Splatoon.
This commercial shows footage from the Splatoon Koshien 2016: a nationwide tournament which will culminate in a grand finale at the Games Party Japan in January. Its message is pretty clear: Splatoon is fun game for everyone.
Here is the latest TV Commercial for Splatoon:
https://www.youtube.com/watch?v=A01oDP0-0UI
Source: Nintendo