[Brief] Monster Hunter Diary: Gudetama costume now available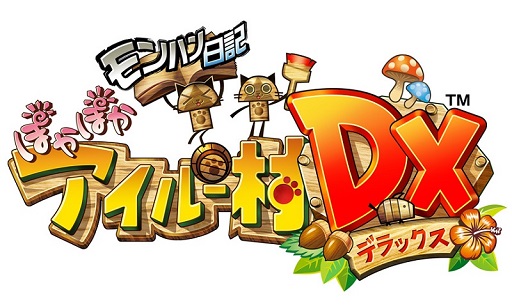 Before launch, Capcom announced that Monster Hunter Diary Poka-Poka Airou Village DX (which came out on September 10th in Japan) would get a special collaboration with Gudetama (a mascot character created by Sanrio). To be more precise, the collaboration is a special Gudetama costume for your Felyne (an egg shell as clothes, and Gudetama on your head). Good news for Japanese players: it's now available!
However, to get it, you first need to complete a special quest. In order to unlock it, you first need to become friends with the Postman and the expedition quests receptionist (the one with the blue hat).
Here's some screenshots for the Gudetama costume in Monster Hunter Diary Poka-Poka Airou Village DX:
Source: Famitsu