[Brief] Miitomo launching on March 17th in Japan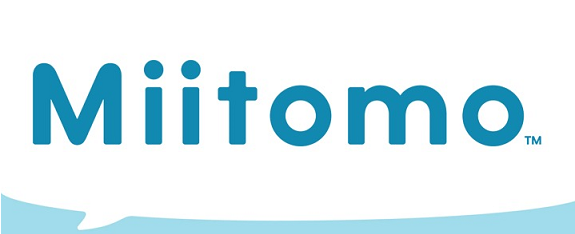 Last month, Nintendo opened pre-registration for Miitomo, which is supposed to launch this month in Japan, Europe, North America, and several other countries (17 in total). And today, Nintendo announced that its very first mobile app would launch next week in Japan, on March 17th to be precise. Unfortunately, we don't know at which time exactly the app will be launched, but users who pre-registered will be notified in advance.
Japanese users have until March 16th (12PM JST) in order to pre-register, which will allow them to be the first to be notified of the app's launch, but also get some bonus Platinum Points for My Nintendo (which will launch at the same time as Miitomo, and Nintendo Accounts, in Japan).
An important thing to note about today's announcement is that it only applies to Japan. As announced previously, the European and North American launch of Miitomo will take place in late-March (so the week following the Japanese launch, at the earliest). Of course, this also applies to the deadline for pre-registering, and the launch of My Nintendo and Nintendo Accounts.
We should have more details about the European and North American launch of Miitomo within the next couple of days.
Source: Nintendo