[Brief] Bravely Second: End Layer – Overview trailer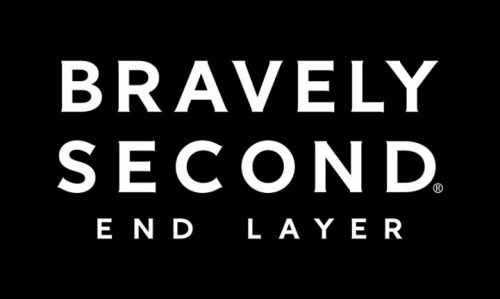 For North American players, the wait is almost over. Bravely Second: End Layer comes out next week in North America, on April 15th to be more precise. To help fans wait during the last couple of days, Nintendo of America uploaded a brand new trailer for the game, briefly showcasing the main features.
The trailer shows some of the new areas of Luxendarc you will get to explore in the game, but also the Bravely and Default commands you can once again use in battle. There's also Bravely Second (which allows you to freeze time), the 30+ jobs and their abilities, and more. They even show how you can switch between English and Japanese VA at any time (just like in Bravely Default: Where the Fairy Flies).
Here's the overview trailer for Bravely Second: End Layer on Nintendo 3DS (notice the "new" Nintendo logo on the preview pic below):
Bravely Second: End Layer (3DS) comes out on April 15th in North America. The demo version is available from the Nintendo eShop right now, with some bonuses to unlock in the full game (depending on your progression).
Source: Nintendo