[Brief] Bravely Second: End Layer – EU boxarts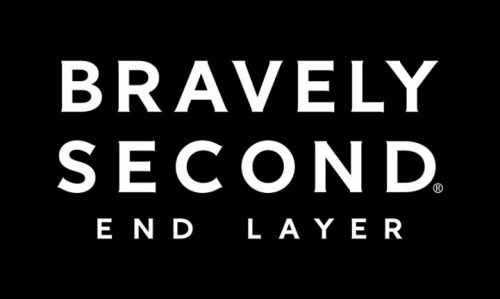 Yesterday, Nintendo announced that Bravely Second: End Layer would come out on February 26th in Europe. Nintendo also posted a picture of the Deluxe Collector's Edition, which includes:
the game
a soundtrack CD
an artbook (250 pages)
a figure of Agnès Oblige
But what's interesting about the picture is not so much the goodies, but the boxart. Today, Nintendo uploaded a proper picture of said boxart, which is completely different from the one used in Japan. Indeed, it features Magnolia Arch, which is one of the new characters of the game. The artwork used is actually the very first official artwork Square-Enix revealed for the game, when it was formally announced.
Here's the European boxarts (PEGI and USK version, and the Deluxe Collector's Edition box):
In Japan, Square-Enix used an artwork of Tiz Arrior instead:
If Square-Enix and Nintendo do the same as with Bravely Default: Where the Fairy Flies, it's that artwork that will be used for the North American boxart. Unfortunately, we don't even have a proper date for that region, so we will have to wait a bit before finding out which boxart is used.
Bravely Second: End Layer (3DS) comes out on February 26th in Europe, and