Bravely Second: lots of details about the new jobs, KapuKapu Maker and more
Earlier today, Square-Enix revealed lots of new screenshots for Bravely Second: End Layer. And now, thanks to Gematsu, we now have additional details about the two new jobs, the returning asterisk holders, the KapuKapu Maker mini-game and more.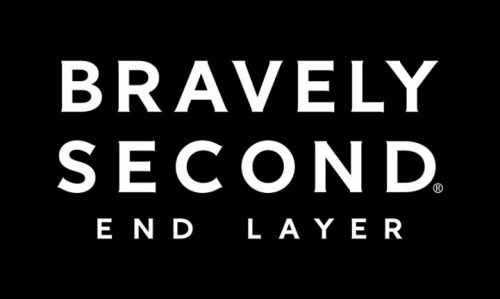 Bravely Second: new asterisk holders
Let's start with Ayame, who is the asterisk holder for the new Wizard job, and who's affiliated with the Grantz Empire. She always wears black, and even if she's 22 years old, she always carry around a strange doll with her (which can be quite unsettling). Along with her apprentice, Cú Chulainn, she goes against Yuu and co., but not just because it's her mission. In fact, she seems to be holding a rather deep grudge against Yuu's team.
Cú Chulainn is the asterisk holder for another new job: Chariot. Nobody knows his age, and he carries a lot of weapons on his back. He looks like a centaur, known for his fighting spirit and fury… he's even called "Raging Chariot" by the imperial troops. Even though he belongs to the Grantz Empire, he does not obey Emperor Oblivion directly, but instead follows the orders of Ayame. He speaks in a rather old-fashioned way.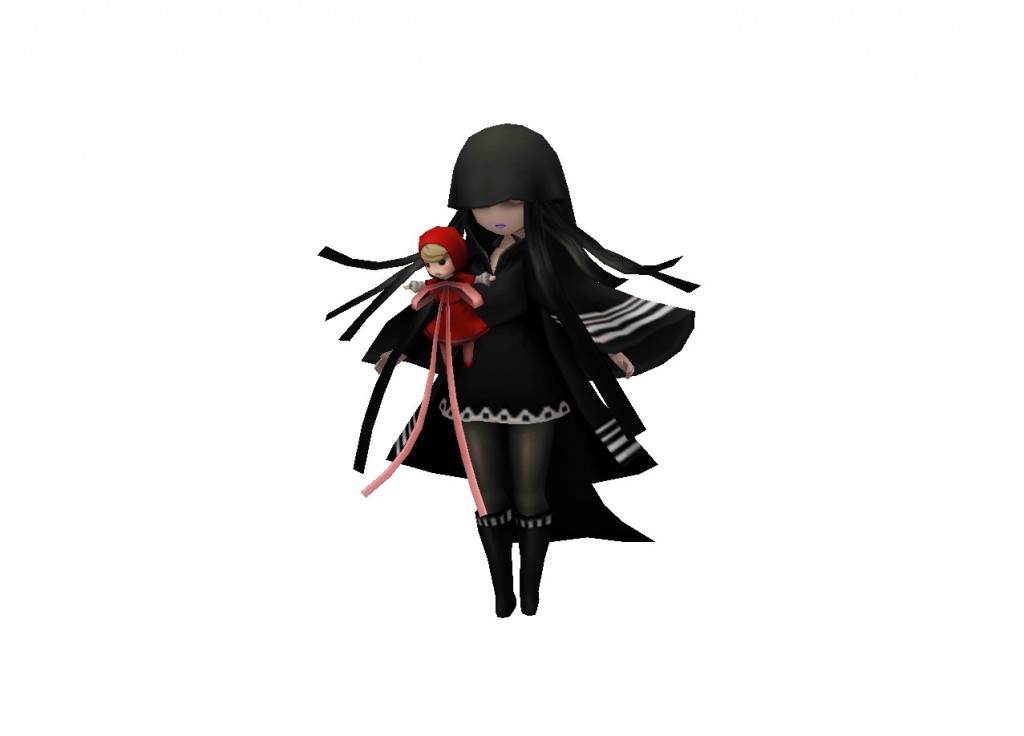 Bravely Second: returning asterisk holders
Praline à la mode is a character from Bravely Default. She used to be a member of the Black Blades, who tried to intervene in the insurrection at Eisenberg. After being defeated by Tiz and his team, she decided to return to show business in order to become a full-fledged idol. She's apparently coming up with new songs, and Square-Enix even revealed one earlier this week in their second developer video. Praline à la mode holds the Perform asterisk.
In Bravely Default, Hayreddin Barbarossa was one of the members of the Black Blades. He rides around the Pirate Ocean onboard his SS Funky Francisca. Apparently, he's quite interested in Praline à la mode, but there seems to be a catch somewhere. Barbarossa is the holder of the Pirate asterisk.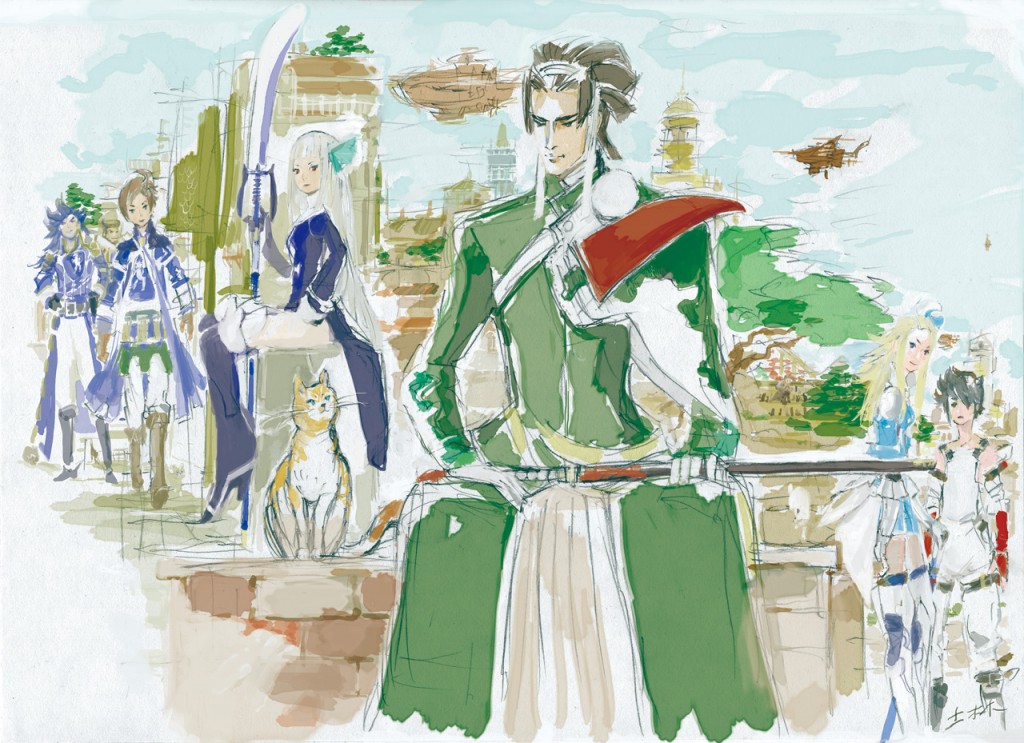 Nobutsuna Kamiizumi was the head of the Black Blades, and he used to be Edea's teacher. He's a true master of the arts of the sword. After the events of Bravely Default, he decided to go on journey to further hone his skills, but for some reason, he reappears before Edea in Bravely Second: End Layer (along with a cat he took in).
Bravely Second: new jobs
Wizard is a brand new job introduced in Bravely Second: End Layer, which is specialised in a brand new type of magic called Ethereal magic. Their special ability is called Addendum, and it allows them to change the effects of their magic. To do so, they add some special words to their spells.
Chariot is a job with 3 special abilities:
– Warmonger (allows them to increase their affinity with the weapons they're using, with every normal attack);
– Disorder (allows them to throw their weapon at the enemies);
– Triple Blade (allows them to equip three weapons).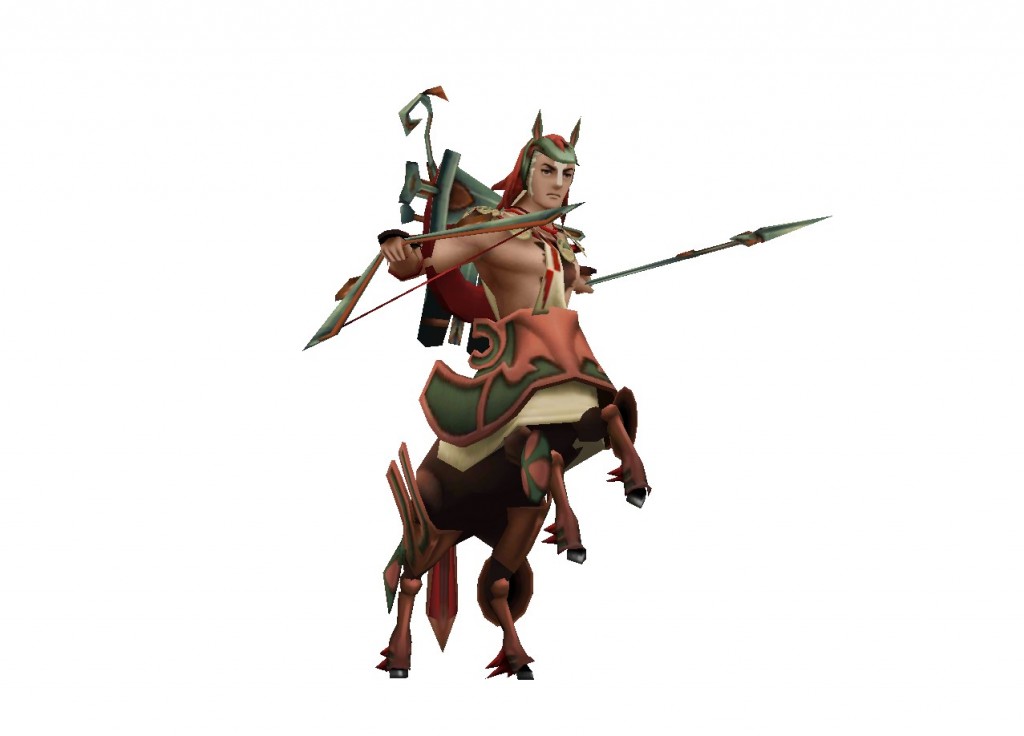 KapuKapu Maker
KapuKapu Maker is a mini-game where you get to create plushies based on the KapuKapu (known as Chomper in the English version). Those are storeds in a box on the bottom screen, and can then be sold for a currency called Kapu (Chomp, which can then be traded for PG, the game's currency).
The amount of money you can get depends on how full the pack is, and whether it includes some rare plushies. There's also special conditions to fulfill, in order to get various bonuses. But that's not all: if the value of a pack reaches a certain amount, you can unlock songs to listen to while you make some plushies.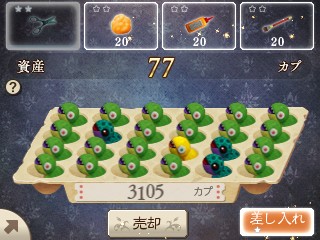 When making plushies, you can sometimes make a rare one. It all depends on the kind of tools you're using, as they can have an impact on your output. Good quality tools can have various effects: improved productivity for a limited time, increased chance of making rare plushies, lowered production time, and more. To buy those tools, you need to use Kapu (the special currency you get by selling the plushies).
Finally, there's the Fever Gauge: every time you make a KapuKapu plushie, this gauge fills up a bit, and when it's full, a character can enter Fever Mode (which drastically improve their moral and their output).
Bravely Second: End Layer (3DS) comes out on April 26th in Japan.
Source: 4Gamer.net
Via: Gematsu