Animal Crossing: Pocket Camp Ver. 1.8.0: early details (increased inventory size, more)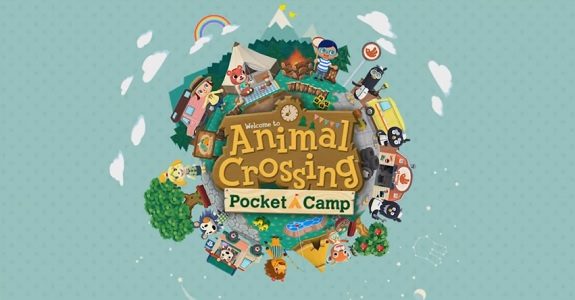 Every month, Nintendo releases a brand new Software update for Animal Crossing: Pocket Camp, and today, the company shared some really early details about the next one (presumably Ver. 1.8.0). We know next to nothing about it, just that it will be released sometime in late August (most likely during the last week of the month).
We do have one "minor" detail, and it's something players should rejoice about: the inventory size (for clothing, furniture, etc.) is going to be increased once again, allowing you to store up to 2 000 items (instead of 1 500 items until now). The best part? You will not have to spend a single Leaf Ticket for that, as all players will automatically get that inventory size increase!
Unfortunately, that's pretty much all we know about the next Software update for Animal Crossing: Pocket Camp (Ver. 1.8.0): nothing about any possible new features and improvements. As soon as the usual in-game notification with further details is live, we will make sure to update this post! The Update page will be updated with the officiual patch notes when the update is live.
As usual, make sure to keep an eye out on Events and Content Updates page in order to keep up to date with all that's happening in Animal Crossing: Pocket Camp!
Source: official Twitter account