A Week at the Source: Week 15, 2016
In collaboration with Source Gaming, we're bringing you these weekly recaps of the various articles, features, podcasts, and other content published during the past week on their website. The goal of those weekly recaps is for you to discover some quality content about various topics, with obviously a focus on Nintendo platforms.
If you have any comments or suggestions, please make sure to let us know in the comments below!
Sakurai On: Balancing Smash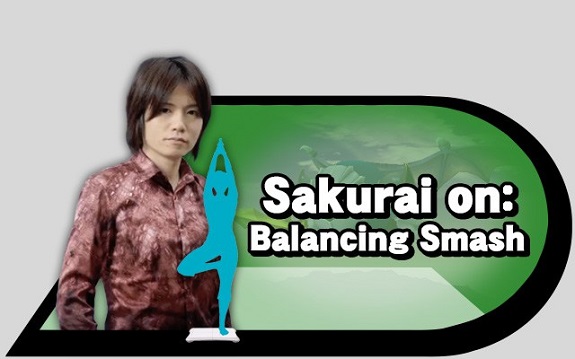 Game balance has always been a complex and touchy topic, especially when it's about fighting games. It's particularly true for Super Smash Bros., which is not a traditional (or "pure") fighting game. With Super Smash Bros. games, one man has always played a central role in the decisions regarding game balance: Masahiro Sakurai, Director and Creator of the series.
This article by Source Gaming takes a look at various quotes and interview excerpts from Masahiro Sakurai about balancing in Super Smash Bros.. Those quotes are about specific games, but also the series as a whole. If you're interested in seeing how Masahiro Sakurai has approached this crucial aspect of one of Nintendo's most popular game series, click here to read the article!
Here's also a video, which covers part of the written article:
Head after the break for the rest of this post!
SG Choice: What Crossover do you Want?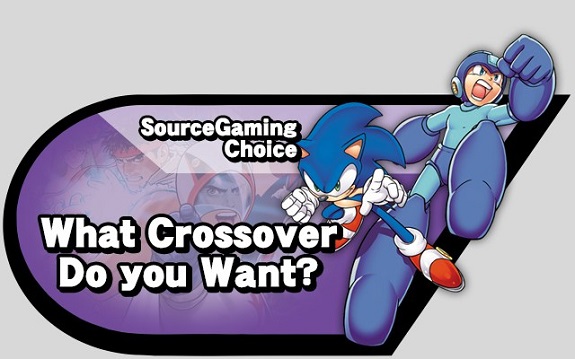 Crossovers are nothing new for video games, especially not on Nintendo consoles (after all, Mario Kart and Super Smash Bros. are, technically, crossover games). In this article, the Source Gaming discuss what kind of crossovers they would like to see: Nintendo DOTA? Xenoblade x Metroid? Fire Emblem Warriors? Click here to check out all their ideas!
Interview with Gaming Reinvented
If you want to learn more about the Source Gaming team, you can check out this interview by Gaming Reinvented! It covers various topics, such as how the site originally came about, Super Smash Bros. rumours they believed in, localisation in general, website stealing content/translations, and more. Click here to check it out!
"Media's Bizarre Connections" – Sakurai's Famitsu Column, Vol. 178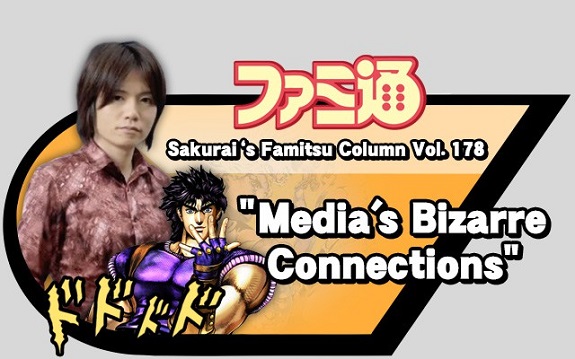 To celebrate the start of the new anime series for Jojo's Bizarre Adventure (Jojo's Bizarre Adventure Part 4: Diamond Is Unbreakable), sutamen from Source Gaming went and translated an old Sakurai column from 2006. In this one, he (obviously) talks about that time he went to the Tokyo Games Show and saw the Jojo's Bizzare Adventure's game on Bandai-Namco's booth, but also the Jojo series in general (such as the manga).
Click here to check it out!
30th Anniversary of Zelda — Past and Future (SG Roundtable)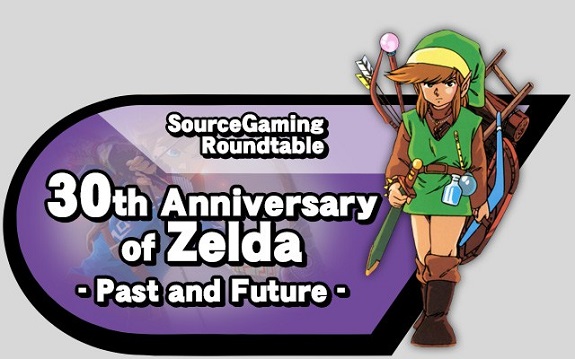 As the title implies, this latest Source Gaming roundtable is all about the Zelda series! In this one, the team talk about:
their very first Zelda experience
their favorite Zelda game
their least favorite Zelda game
the kind of changes they would like to see in future Zelda games
Click here to check it out!
An Alternative Interpretation of Canon in Super Mario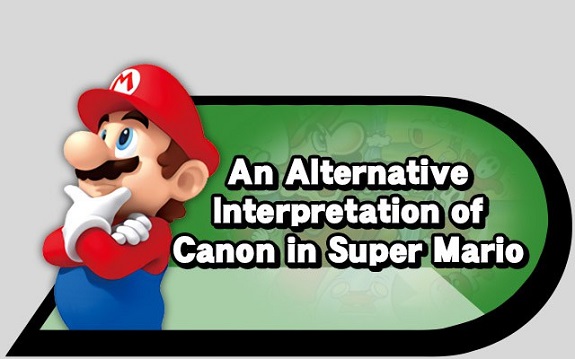 If you're a fan of video games, movies, books, or any type of fiction, the notion of "canon" is definitely one you've come across before. Take the Zelda series for example: pretty much all the games are part of the official canon, with the obvious exception of oddities like the CDi games or Link's Crossbow Training. But what about canon in Super Mario?
The Super Mario series is a bit of a special case, due to the sheer amount of games released since Super Mario Bros. on the NES. What's more, Super Mario is by far one of the franchises with the most spin-offs, including some that have become as popular (if not more) than the main series (such as Mario Kart for example).
In this article, Wolfman_J takes a look at what canon exactly means for the Super Mario series, which definitely is a (very) special case. Click here to check it out!
Let's Repair – eBay Junk – A Possible SNES Jr. Clone
In this featured video, RetroGameTech takes a look at a broken Super Nintendo Jr., and tries to repair it. It's part of a video series where he buys random "Junk" on eBay, and tries to repair it.
Here's the video:
Smashing Reviews – PlayStation All Stars Battle Royale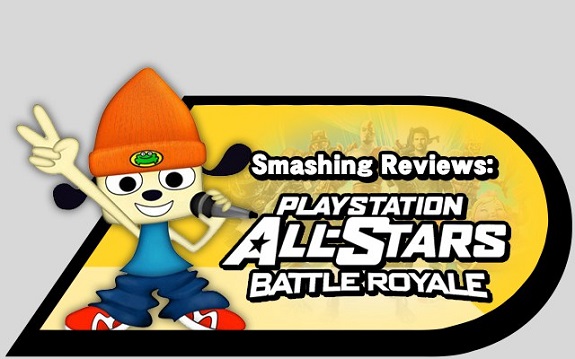 In the past, there has been quite a lot of games trying to copy the Super Smash Bros. formula, and PlayStation All-Stars Battle Royale is by far the most well-known. But was Sony's very own Super Smash Bros. any good at all? If you've never played the game before, and if you're curious enough and want to know more about it, you can go read Source Gaming's review by clicking here!
Thanks for reading!