#3DSAdventures: trailer for RPGs on Nintendo 3DS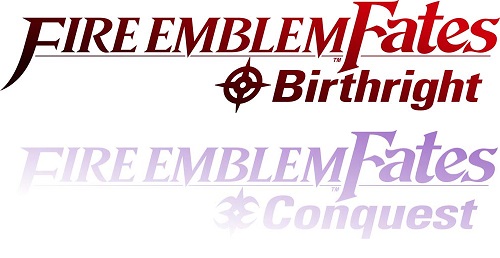 Yesterday, Nintendo UK a new video as part of their #3DSAdventures promotional campaign. It showcases some of the RPG already available and coming this year on Nintendo 3DS. It's true that Nintendo's handheld is getting quite a lot of RPGs this year, and the video below doesn't even showcase them all!
Here's the list of titles showcases in the video:
Final Fantasy Explorers (Square-Enix), already available
Etrian Odyssey 2 Untold: The Fafnir Knight (NIS America), already available
Bravely Second: End Layer (Square-Enix), already available
Hyrule Warriors Legends (Nintendo), out on March 24th in Europe (March 25th in North America)
Fire Emblem Fates (Nintendo), May 20th
Monster Hunter Generations (Capcom), out this Summer
Dragon Quest VII: Fragments of the Forgotten Past (Square-Exix), out this year
Which one(s) are you getting?
If you're interested, the following games have a playable demo on the Nintendo eShop:
Etrian Odyssey 2 Untold: The Fafnir Knight (NIS America), already available
Bravely Second: End Layer (Square-Enix), already available in Europe (April 15th in North America)
Hyrule Warriors Legends (Nintendo), out on March 24th in Europe (March 25th in North America)
Yo-kai Watch (Nintendo), out on April 29th in Europe
Source: Nintendo UK