Pokémon Super Mystery Dungeon: new details and over 100 screenshots / artworks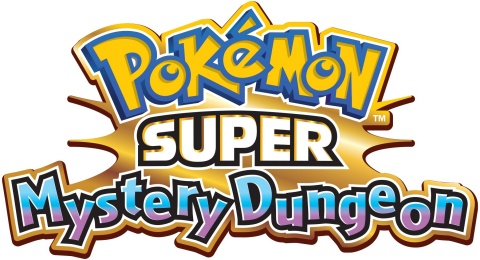 Today, The Pokémon Company updated the official website for Pokémon Super Mystery Dungeon, adding new details and quite a lot of screenshots / artworks (over 100 in total). Let's start right away with a really handy feature: if you're in trouble in a dungeon, you can still send mail in order to get rescued.
The website also gives details about the villages in the game (which can be used as bases): they're located on the various continents, and in order to navigate between them, you can ask Lapras to help you move around (from Gentle Town to Waiwai Town on the Water Continent, for example).
We also get some details about some of the Pokémon:
– Hawlucha: runs a shop where you can learn new moves, but also change abilities;
– Kangaskhan: runs a Pokémon Café in Waiwai town. It will give you presents if you help Pokémon;
– Klefki: just like in Pokémon Mystery Dungeon: Gates to Infinity, it will open treasure chests for you;
– Cofagrigus: will buy the gold bars you find in the dungeons;
– Meowth: has a special theater, from where you can head into special dungeons with special rules. They're much tougher than regular dungeons, and if you complete them, you can upload a video on the internet.
Finally, the website confirms that the Jukebox feature is back: it allows you to listen to the game music, which is unlocked as you progress through the game. Using headphones, you can even listen to the music with your 3DS in sleep mode!
Here's the latest batch of screenshots and artworks for Pokémon Super Mystery Dungeon (after the break!):
Source: The Pokémon Company
Via: Serebii