Dragon Quest X (Switch): Square-Enix details free upgrade program for Wii owners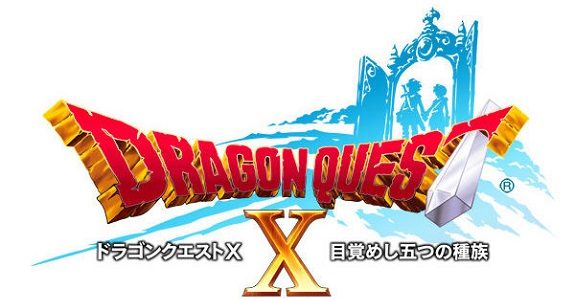 A few weeks ago, Square-Enix announced that services for Dragon Quest X on Wii would be discontinued with the release of Ver. 4.0 is released (sometime this Fall). Players on Wii will be unable to log-in, even if they're playing on Ver. 1 to 3.
The company specified that there would be a special campaign in order to encourage Wii users to move to the Nintendo Switch version, but that details about that will be shared at a later date.
And yesterday, following the Nintendo Direct presentation, Square-Enix finally shared some more details about that campaign, and confirmed that Wii owners would be able to get the Nintendo Switch version (and only that one) for free. Besides, with the Registration Code, they will even be able to keep playing with the same character on their new platform (or any other platform: that code is nothing new, and already in place).
Here's how it works: players with the Wii version registered will get a download code for the Nintendo Switch version (players who want a physical copy will have to buy it themselves). And it doesn't matter if you also registered on other platforms (Wii U, PC, Nintendo 3DS, etc.): as long as you are registered on Wii, you will get your free copy of the game.
Naturally, your account needs to have a valid email address, or you will not be able to take part in the campaign.
More details about the campaign, including the starting date, will be shared at a later date. You can check out some additional details at the source link below (in Japanese).
Finally, here's the segment from the Japanese Nintendo Direct presentation:
Dragon Quest X (Switch) will be released this Fall.
Source: Square-Enix