Xenoblade Chronicles X – Battle presentation (March 6th)
Earlier this week, Nintendo announced that Xenoblade Chronicles X would get another live presentation on March 6th (this Friday), at 10 PM JST. The first live presentation, last month, was all about the overworld, but this time around, the focus was on battles and the battle system.
Just like the previous one, this Xenoblade Chronicles X presentation was broadcast live on YouTube and NicoNico (no account needed): the full replay is available on YouTube.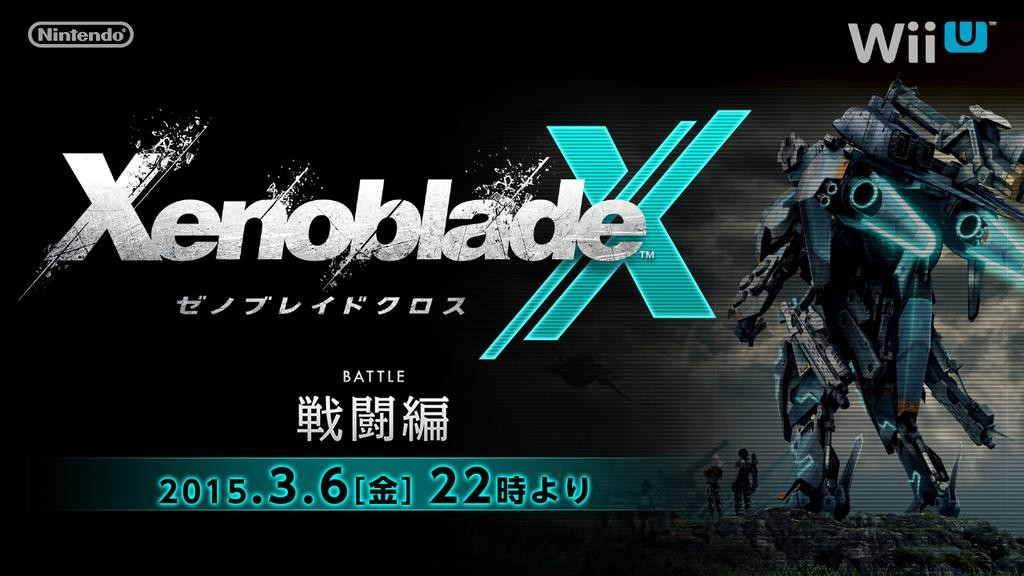 NicoNico: click here!
YouTube:
https://www.youtube.com/watch?v=Pq-H_xEc8c0
Here's the various backgrounds from the page:
Source: Nintendo