A Week at the Source: Week 22, 2016
In collaboration with Source Gaming, we're bringing you these weekly recaps of the various articles, features, podcasts, and other content published during the past week on their website. The goal of those weekly recaps is for you to discover some quality content about various topics, with obviously a focus on Nintendo platforms.
If you have any comments or suggestions, please make sure to let us know in the comments below!
Melee Music Developer Roundtable: Monkey Rap + Steaming Playback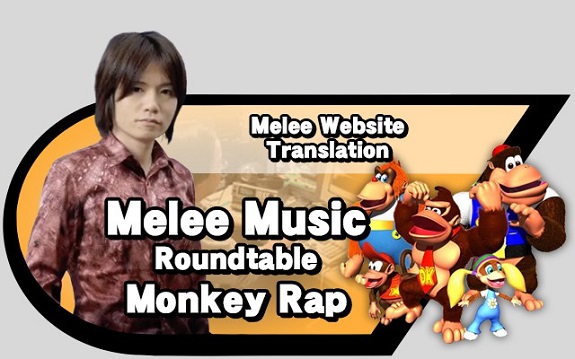 The 22nd article for the Month of May-lay is Part 6 of the roundtable Sakurai held with the music and sound directors. Quick reminder, the following people took part in this interview:
Shogo Sakai
Hirokazu Ando
Tadashi Ikegami
Masahiro Sakurai himself
This part is about the Monkey Rap (the music that plays on the Kongo Jungle level), with the team discussing how it was recorded, and sharing some funny anecdotes (it looks like the singer liked his coffee with a lot of milk!). They also discuss other songs, such as the music for Dr. Mario, and more.
Click here to check out this part of the round-table!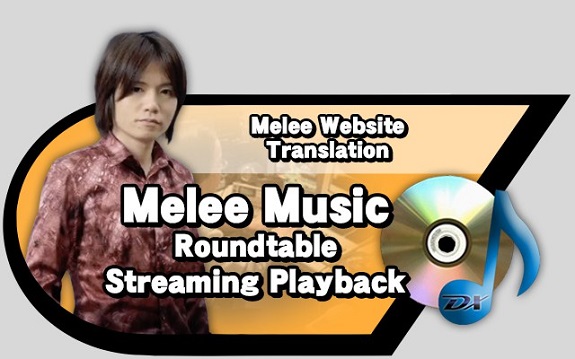 The 23rd article for the Month of May-Lay is the 7th part of the roundtable Sakurai held with the music and sound directors. This part is about Streaming Playback, which is definitely a tad more technical than the previous topics tackled in the roundtable.
Click here to check it out!
The Forgotten, the Maligned: Metroid Prime Hunters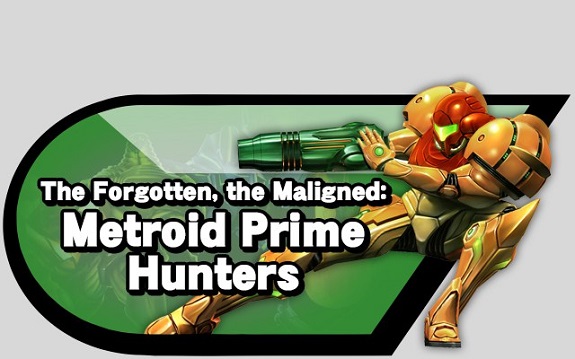 At E3 2015, Nintendo announced Metroid Prime: Federation Force, which certainly left a strong impression on players. But almost a decade before that, another multiplayer-focused Metroid game was released, and wasn't met with such amounts of negativity from players. In this post, Wolfman_J takes a look at one of the most unique entries in the series: click here to check it out!
Head after the break for the rest of this post!
Copycat Games – Game Sack
In this featured video, Game Sack take a look at copycat games: games that were made especially for the purpose of riding on the success of similar titles. Obviously, we're talking about games that do more than simply take inspiration from the original they're copying!
Mega Smash Poll – Post DLC Results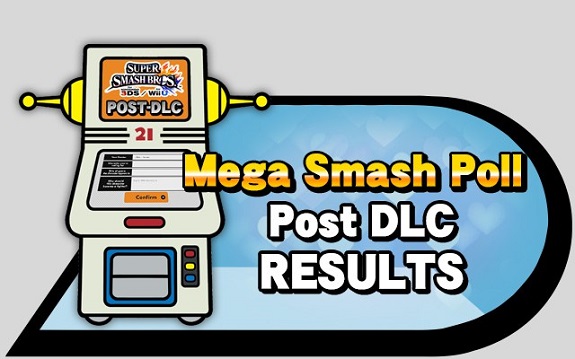 A couple of weeks ago, the Source Gaming team shared tentative results for their Mega Smash Poll, which aim was to try and find out players reactions about the DLC for Super Smash Bros. for Wii U and Nintendo 3DS. And now, the poll is finally over, and the full results are now available: click here to check them out!
SG Roundtable: Thoughts About New Pokémon Sun Moon Info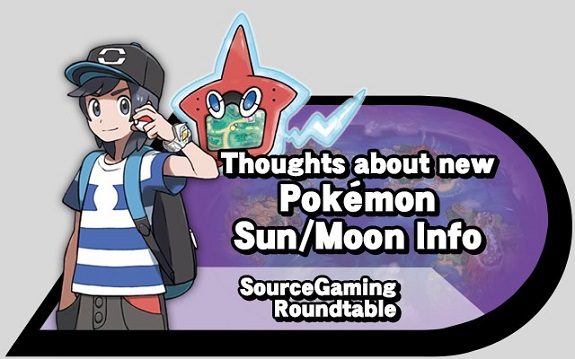 On Thursday, The Pokémon Company revealed a brand new trailer for Pokémon Sun and Moon, which did provide us with quite a lot of additional details about the latest entry in the long-running Pokémon series. Shortly after, member of the Source Gaming team published the latest SG Roundtable, in order to discuss the new details and give their thoughts about them: click here to check it out!
Quick Analysis: Nintendo's Major Bank Account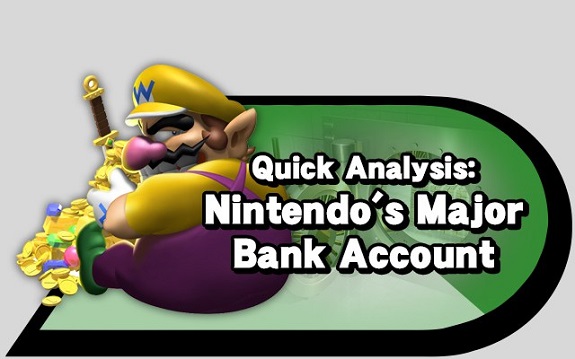 For any company, cash important. If you're running low on cash, you're definitely going to run into some serious problems, and your company is most likely going to go bankrupt quickly if nothing is done. But just how much cash does Nintendo have as its disposal? Is the company going to run out of it any time soon? Check out this quick analysis by SmashChu in order to find out!
How To Beat Link – ZeRo (Super Smash Bros. for Wii U)
In this video, ZeRo (the professional Super Smash Bros. player) gives various tips and strategies for players, so they can use them to defeat Link in Super Smash Bros. for Wii U!
Fire Emblem and Shin Megami Tensei: Road to Tokyo Part 1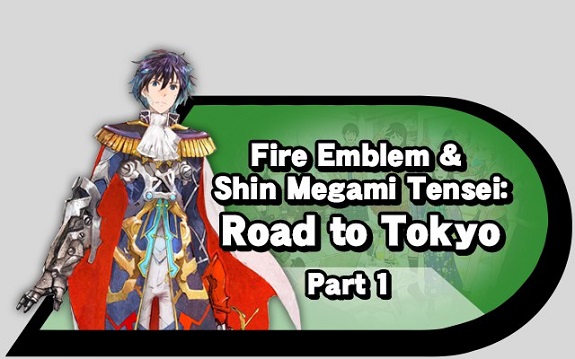 Tokyo Mirage Sessions #FE is a really unique game, which is a collaboration project between the Shin Megami Tensei and the Fire Emblem series. But the end result is quite different from what most people were expecting: just how, exactly, did we end up with a game that doesn't really look like a Fire Emblem or Shin Megami Tensei (only at first glance, though!).
In a series of articles, Neo Zero will go through the "history" of the game and its development: how the idea to make a collaboration title was born, what happened during development, and more.
In the first article, we get an introduction of the two series, and details about the very genesis of the project. Click here to check it out!
Thanks for reading!