UK: video games sales for Week 29, 2015 (ending July 18th)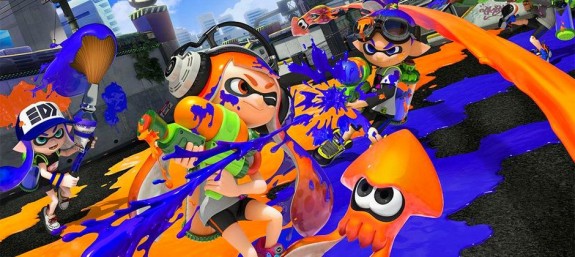 Unfortunately for Nintendo, the various Wii U and Nintendo 3DS games still in the Top 40 all dropped during Week 29 in the United Kingdom. Let's start with Splatoon, which is now #20 (but is still holding up quite well), and still the best-selling Wii U game. It's followed closely by Yoshi's Woolly World (#22), which has now been in the Top 40 for almost an entire month (which may seem like an incredible feat for a Wii U title in the UK).
As for Mario Kart 8, it's slowly moving away from the Top 40: it was #33 last week, but only #37 during Week 29. Finally, the only Nintendo 3DS game in the chart is Monster Hunter 4 Ultimate, but it looks like it won't stay there much longer: it's #40 this week, and still the best-selling game on Nintendo 3DS.
All-formats
Nintendo 3DS
Wii U
Source: GFK Chart-track