UK: video games sales for Week 15, 2016 (April 11 – 16)
During Week 15, several games came out on Wii U in the United Kingdom, and two of them managed to chart. Of course, we're talking about the Nintendo Selects range, which got its first Wii U titles last week in Europe. The most popular was the New Super Mario Bros. U + New Super Luigi U bundle, which landed at #15 of the All-Format chart. It's also the best-selling entry this week on Wii U.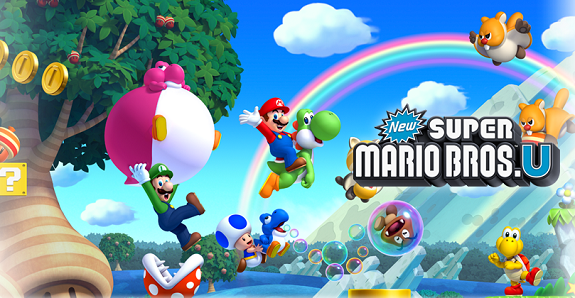 The second most popular Nintendo Selects title was The Legend of Zelda: The Wind Waker HD, which landed at #24. Here's how the other Nintendo Selects titles fared:
Donkey Kong Country: Tropical Freeze – #4 of the Wii U chart
LEGO City Undercover – #7 of the Wii U chart
Wii Party U – #16 of the Wii U chart
Next, we have Pokkén Tournament at #35, with 7 places lost compared to Week 14: there's no doubt it'll be out of the Top 40 altogether next week. Same thing for Animal Crossing: Happy Home Designer (the best-seller on Nintendo 3DS), which is #36 after losing 5 places.
All-Format
Nintendo 3DS
Wii U
Source: GFK Chart-track