Star Fox Guard: web page updated (Europe), more screenshots
Update
We just added some screenshots: you will find them below!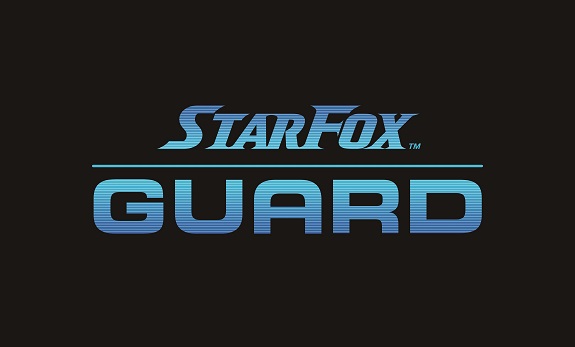 Star Guard comes out this week, alongside Star Fox Zero. If you're in need of a refresher, Nintendo updated the gamepage for the game, adding quite a lot of details and some screenshots. Click here to learn more about the gameplay, the various types of enemies and missions, unlockables, online, and amiibo features!
Here's some details about the game itself:
Genre: Action, Puzzle, Strategy
Download size: 2329.41MB
Controllers: Wii U GamePad (not compatible with Off-TV)
Languages: English, French, German, Spanish, Italian
Price (stand-alone, eShop): €14.99/$14.99£12.99 (€9.99/$9.99/£8.99 if you already own Star Fox Zero on the same Wii U)
Here's some screenshots:
And finally, here's some additional screenshots, from Famitsu:
Here's some additional screenshots, courtesy of Game Watch:
Star Fox Guard (Wii U eShop) comes out on April 21st in Japan, and April 22nd in Europe and North America.