Project X Zone 2: new characters revealed in Famitsu (Segata Sanshiro, Captain Commando, more)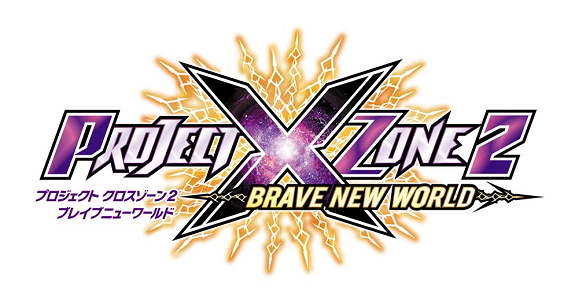 As revealed earlier today with the usual batch of weekly previews, Famitsu will have an article dedicated to Project X Zone 2: Brave New World in its latest issue. Some brand new characters will be revealed, but thanks to the usual leaks, we already know the name of several of them before the magazine is even out.
And apparently, Project X Zone 2: Brave New World will have a really surprising character: one Segata Sanshiro, which is a fictional character that SEGA used in order to promote the Sega Saturn Japan back in 1998.
Here's the list of characters leaked:
Segata Sanshiro (SEGA)
Captain Commando, from Captain Command (Capcom)
June Lin Milliam, from Star Gladiator (Capcom)
Heihachi Mishima, from Tekken (Bandai-Namco)
We should have more details and some scans by the end of the week!
Project X Zone 2: Brave New World (3DS) comes out on November 12th in Japan, and early next year in Europe and North America.
Source: Famitsu
Via: Hachima