Pokkén Tournament: new trailer, Early Access competitions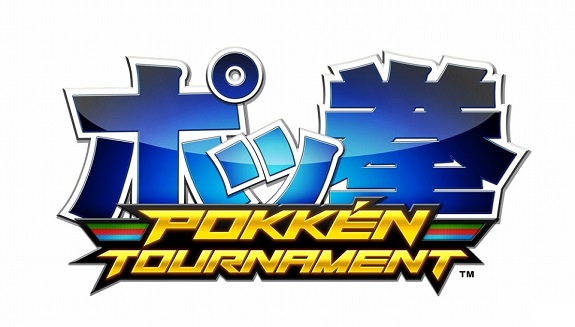 Pokkén Tournament comes out in exactly one month on Wii U, and as announced previously, it will join the Pokémon Championship Series this spring. In August, the Pokkén Tournament World Champions will be crowned at the Pokémon World Championships 2016, in San Francisco.
But before that, Nintendo will host Early Access Competitions at select GameStop stores across the United States, on February 27th. This will be the occasion for fans to try out the game before launch, but that's not all. The winners of the regional tournaments will advance to the finals, which will be held at the Nintendo NY store in New York, on March 17th.
After that, the two winners of those finals will earn travel awards to the 2016 Pokémon US National Championships (taking place on July 1-3rd in Columbus, Ohio), where they will battle to advance to the Pokémon World Championships 2016. They will also get a Wii U, and a copy of Pokkén Tournament.
The Early Access Competitions will take place on February 27th, from 11AM to 5.30PM (with registration starting at 10AM) at the following GameStop locations:
2201 Preston Road, Plano, TX
1841 Chamblee Tucker Road, Chamblee, GA
3972 Barranca Parkway, Irvine, CA
8115 S. John Young Parkway, Orlando, FL
6451 W. Diversey Ave., Chicago, IL
242 Bellevue Square, Bellevue, WA
32 E. 14th St. – Union Square, New York, NY
3914 Rivermark Plaza, Santa Clara, CA
Those competitions are open to the public on a first-come, first-served basis, so make sure to get there early if you want to participate. There will be two brackets: players born in 2001 or later and players born in 2000 or earlier. Nintendo explain that the "winner of each age bracket will then be trained by a professional fighting game player during fun training sessions that will be shared on Nintendo social media channels."
Finally, here's the latest trailer for Pokkén Tournament on Wii U:
More screencaps from the official website:
Pokkén Tournament (Wii U) comes out on March 18th, worldwide.
Source: Nintendo PR