Pokémon news (Feb. 1) – Pokkén Tournament, Virtual Console
Pokkén Tournament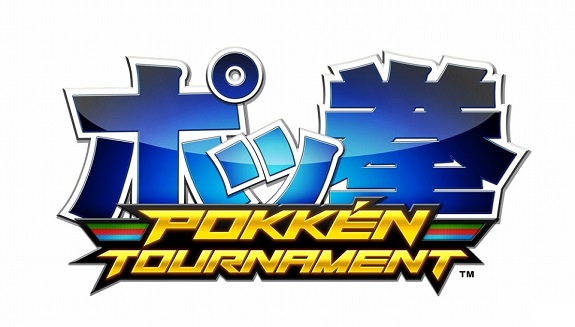 Yesterday, during a livestream, Bandai-Namco revealed the trailer for Chandelure: it's coming to the Arcade version of Pokkén Tournament on February 9th. We posted our recording of the trailer in this post (along with some gameplay footage), but said trailer is now available in much better quality on Bandai-Namco's official YouTube channel!
Pokkén Tournament (Wii U) comes out on March 18th, worldwide.
Mew distribution
Today is February 1st, which means that the latest Pokémon disitrubution is now live! As mentioned in this post, there will be one per month, in order to celebrate the 20th Anniversary of the Pokémon franchise. We start with Mew, which will be available via a serial code at participating retailers. Here's the countries where the promotion went live today:
United States: Gamestop (until February 24th)
Canada: EBGames (until February 24th)
United Kingdom: GAME (until February 28th)
Australia: EBGames (until February 24th)
Belgium/Netherlands: GameMania (until February 24th)
Italy: Gamestop (until February 24th)
Spain: GAME (until February 24t)
Source: Serebii
Virtual Console
As spotted by Nintendaan, you can now pre-load the Virtual Console version of Pokémon Red, Blue, Green, and Yellow in Japan. In doing so, you will be able to start playing right away when it launches, on February 27th (even though the download will not take long at all: 80 blocks is only 10MB after all!).
Here's screenshots for all four games:
Finally, here's some pictures of the contents of the physical edition (with the box compared to the original, on GameBoy):
Pokémon Red / Blue / Green / Yellow (3DS, Virtual Console) will be released on February 27th, worldwide.