Pokémon GO: Legendary Pokémon finally coming, trailer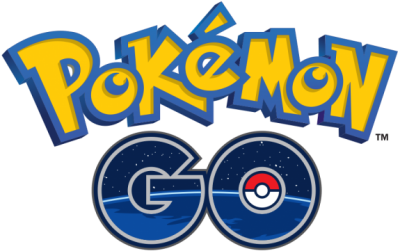 Ever since Pokémon GO was launched, back in July 2016, plenty of Pokémon have been added, but some of them are still missing: the infamous Legendary Pokémon. It was pretty obvious that those would not simply be added to the game as part of a regular update, and that instead, they would get their own special events.
Today, Niantic finally shared some details about them, and announced that they would be coming pretty soon to Pokémon GO, as part of the ongoing celebrations for the 1st Anniversary.
While looking for Pokémon and Raid Battles, keep an eye out for Legendary Eggs, appearing at Gyms: they will lead to Legendary Raid Bosses. If you and other trainers are able to defeat it, you will have the opportunity to catch the Legendary Pokémon.
As you can imagine, Legendary Pokémon are extremely powerful, so they make for good allies when taking on Raid Bosses or Gym Battles. However, there's a catch: you cannot leave them to defend Gyms, as they are not supposedly willing to leave your side.
Now, you're probably wondering "How soon is "soon"?". The answer is… this week-end, actually! On July 22nd, at the Pokémon GO Fest, players from all around the world will work together to unlock various in-game bonuses (check out this post for more details).
If enough Pokémon are caught during the Pokémon GO Fest Challenge Windows, then the very first Legendary Pokémon will be revealed in Grant Park. And if players manage to defeat it, then this Pokémon will start appearing in Raid Battles all around the world.
Here's a trailer for the Legendary Pokémon in Pokémon GO:
Source: Niantic