Nintendo: amiibo sales "smashed" expectations, more stock coming
Even if you are only remotely interested in amiibo, you're probably well aware of how hard some of the figurines are to come by. Most pre-orders are snapped up within minutes, the rarest figurines sell for several time their original price on online auction websites, and completing a collection is almost impossible without tirelessly trying lots of different stores (online or not).
On MCV UK, James Honeywell (head of consumer marketing at Nintendo UK) talked a bit about the amiibo situation in the UK. He explained that even if Nintendo was expecting amiibo to be successful, their expectations were still "smashed". He promises more stock in the future, though there's some characters where new shipments might not be possible.
James Honeywell also explained that Nintendo wasn't expecting so many collectors looking for the amiibo, which is one reason why demand is exceeding supply in most areas. Unfortunately, scalpers are also a big problem, and the only way to reduce their impact on the stock situation is… more stock!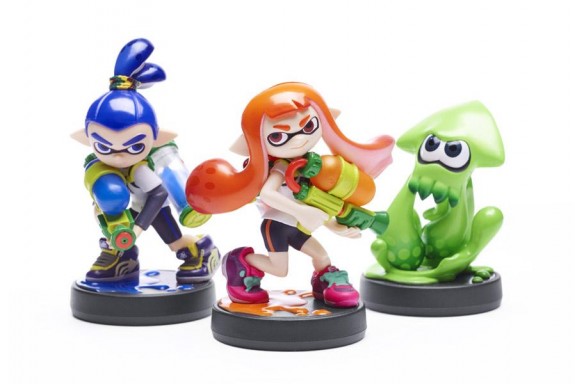 Source: MCV