Monster Hunter X: over 250 screenshots, video + Monster Hunter Stories livestream, more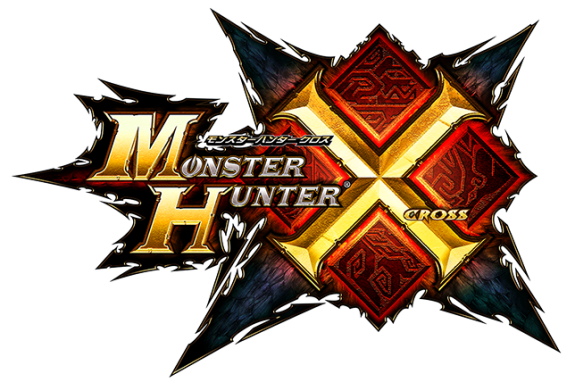 After many months of wait, Monster Hunter X is finally available in Japan, via the Nintendo eShop! It will be available at retail in a few hours, with many retailers opening several hours earlier than usual. If you're still waiting for the game to download, your physical copy to be delivered or a localisation, here's some more Monster Hunter X news for you!
First, here's one more video from the latest episode of Capcom TV, which showcase the Fairy Tail collaboration (players can get Happy as a special Palico):
Next, here's some pictures for the Monster Hunter X Rookie's Guide by Enterbrain (Famitsu):
There's also an official data book for the game:
But that's not all: Capcom also shared pics for two additional collaborations:
And before the screenshots, we have one last piece of news… about Monster Hunter Stories! The game will be showcased in the next episode of Capcom TV, on Wednesday. The following people will be there:
Ryozo Tsujimoto: Producer of the Monster Hunter series
Kaname Fujioka: Main Director
Kenji Oguro: Director
The 33rd episode of Capcom TV will be streamed live on Wednesday, December 2nd on NicoNico, YouTube and even Twitch. Here's the starting time for each region:
Japan: 8PM
Europe: 12PM
UK: 11PM
North America (ET): 6AM
North America (PT): 3AM
Here's the YouTube stream:
https://www.youtube.com/watch?v=ERcKV7Tuk1I
Finally, the screenshots! Dengeki Online also has a loooooot of screenshots for the game (over 290 in total!): we put them all after the break, to avoid tedious scrolling (especially for users reading us from a mobile device)!

The first batch of screenshots showcase the various fields, villages and arenas of the game:
The second batch of screenshots focuses on Felynes:
Monster Hunter X (3DS) is now available in Japan!