Monster Hunter X: over 3 million units shipped in less than a month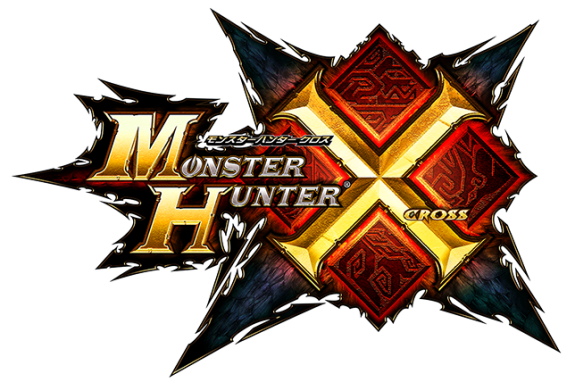 Monster Hunter X came out on November 28th, and initially, Capcom planned to ship 2.5 million copies of it by March 31st, 2015. However, that goal was reached within the first couple of weeks, which left us to wonder if the game was going to reach the 3 million units milestone before the end of the year.
And it turns out that it did! This morning, Capcom sent a press release to announce that total shipments for Monster Hunter X had topped 3 million units. That number includes copies shipped to retailers, but also all the download cards sold, and sales from the Nintendo eShop. It doesn't mean that the game has effectively sold 3 million units, but it's only a matter of day until it has.
Until last week, the game was rather hard to find it in stores, but things seem to have finaly gone back to normal. It looks like Capcom is now able to meet up with demand, thanks to sizeable shipments (which helped reach the 3 million units shipped threshold). Those were definitely needed for this week, and especially yesterday (December 23rd), which was a public holiday (and by far one of the biggest days of the year for sales).
Monster Hunter X may be a spin-off, but it's selling as well as a regular mainline entry. Capcom is most definitely pretty pleased about those sales, especially since it will take a while before Monster Hunter X loses its spot at the top of the Software charts. After Christmas, there will be the New Year week, which is also pretty good for video game sales. And after that, sales should remain steady throughout 2016.
Source: Capcom