Nevermoor: 3 vs 1 couch party game for Wii U, trailer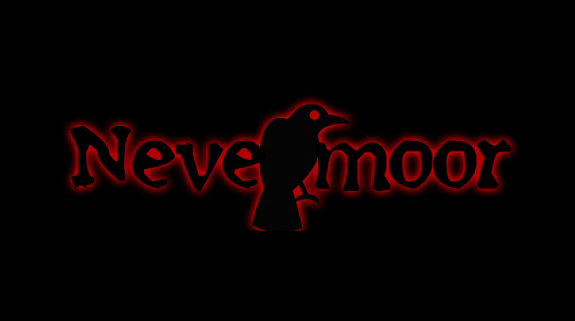 Nevermoor is a 3 vs 1 couch party game Faustian Games is currently working on, exclusively for the Wii U. On Reddit, the developers shared a teaser trailer for the game (to be found below), but also some details.
Currently, the game has three classes:
Hunter (specializes in tracking and trapping the wolf)
Rogue (specializes in speeding the other players, and slowing the wolf down)
Priest (specializes in protecting the other players and testing the villagers to see if they're not the wolf in disguise)
The goal for the Wolf is to kill a certain amount of villagers on each map, while the other players have to prevent him from killing too many of them. Naturally, the player on the GamePad gets to play as the Wolf, since the Wolf can actually hide as a villager (it wouldn't do if other players could see you transform).
Here's how it all works: human players get points by fulfilling their role (see classes above), but also dealing damage to the wolf. If the wolf is killed, the human player with the most points gets to play as the Wolf on the next map. If it's not killed, the Wolf moves on to the next stage.
Finally, here's the teaser trailer for Nevermoor:
Nevermoor (Wii U eShop) should be released sometime around Halloween (at least, that's what the developers are aiming for). Our Upcoming Releases page has been updated with this new game.
Source: Reddit