Etrian Mystery Dungeon: cover and tracklist for the soundtrack album
As announced a few weeks ago, the Etrian Mystery Dungeon soundtrack will be released on April 22nd in Japan. It will cost 3200 Yen (+ taxes, roughly 24€ / 18£ / 26$), and come with 2CD. Each disc contains 16 tracks, for a total of 32. Obviously, the composer is the one-and-only Yuzo Koshiro, that fans of the Etrian Odyssey dungeon know quite well.
Here's the cover for this soundtrack album: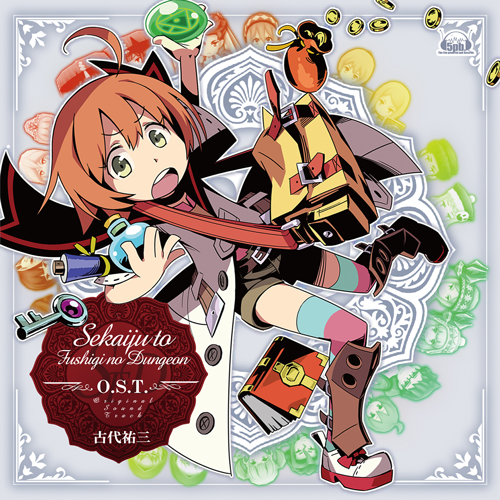 Here's the tracklist (only in Japanese for now!):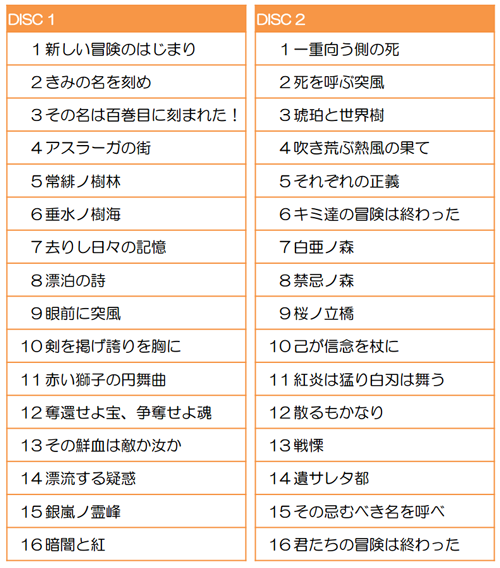 Etrian Mystery Dungeon (3DS) comes out on April 7th in North America.
Source: Atlus