[Brief] Nintendo Badge Arcade: 1 million customers in NA, 2 free plays per day until 3/09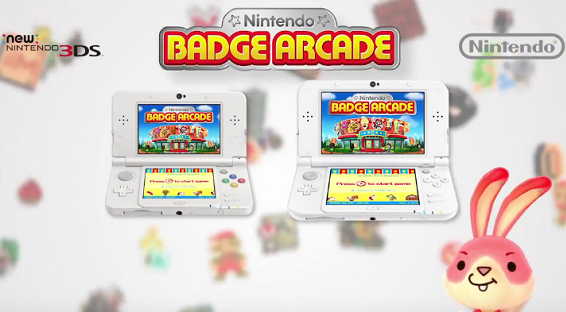 If you live in North America, and connected your Nintendo 3DS to the internet today, you may have received a special message from Nintendo. It announces that over 1 million users (in North America) have used Nintendo Badge Arcade at least once since launch, last year. To celebrate, Nintendo is giving away 2 free plays per users and per day until March 9th.
The bunny also reveals the most popular badges:
Super Mario Maker
The Legend of Zelda: Majora's Mask – Masks
Animal Crossing
Thanks norfair for the screencaps!