[Brief] Monster Strike: another TV Commercial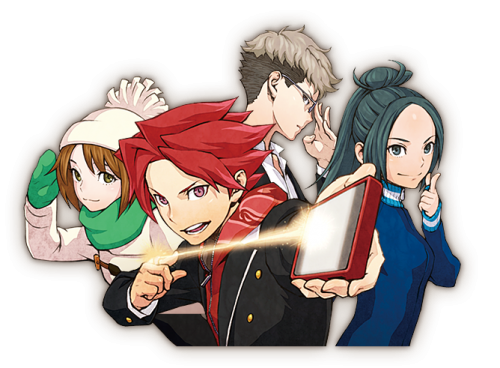 Monster Strike came out on December 17th in Japan, and it's sold rather well so far. According to Famitsu, the game has sold 636 709 units by December 27th, which includes Christmas day (biggest day for video games sales in Japan). However, we're still far from the 1 million units shipped to retailers, which means there's still a lot of copies left for retailers to sell.
Of course, mixi isn't done promoting the game on TV, even though Christmas is behind us. On Christmas day, they uploaded another TV Commercial for the game, which mainly consists of gameplay footage.
Here it is:
https://www.youtube.com/watch?v=U3GjwgrR_ME
Unfortunately, we don't know if mixi is planning to release the game outside Japan.
Source: mixi