Bravely Second: last livestream today [Live]
In the past few months, Square-Enix has had lots of livestreams for Bravely Second: End Layer. During those presentations, Tomoya Asano (the Producer) and his team came to talk about the game in details: story, characters, jobs, gameplay mechanics, etc.. They also answered lots of questions from fans, showing they were listening to their feedback. Then, a couple of weeks ago, Square-Enix switched to pre-recorded developer videos.
But now, Bravely Second – End Layer is pretty much ready to be release: in fact, it will come out in exactly one week in Japan (on April 23rd)! To celebrate, Square-Enix is going to hold an "emergency" livestream for the game, on Tuesday, April 21st. During this final presentation, Tomoya Asano and his team are going to answer questions from fans (sent on Twitter, with the following hashtag: #おしえて浅野Pブレセカ開発室). They will try to convince players who are still not sure whether they want to play the game.
This "emergency" livestream is going to take place on YouTube, on Tuesday, April 21st at:
– Japan: 8PM
– Europe: 1PM
– UK: 12PM
– North America (East): 7AM
– North America (West): 4AM
Here's the YouTube stream:
Also, don't forget Dengeki Online's live playthrough of Bravely Default: For the Sequel, tomorrow!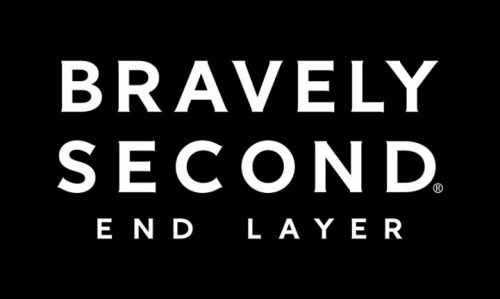 Bravely Second: End Layer (3DS) comes out on April 23rd in Japan.