Art Academy Atelier: more time-lapse videos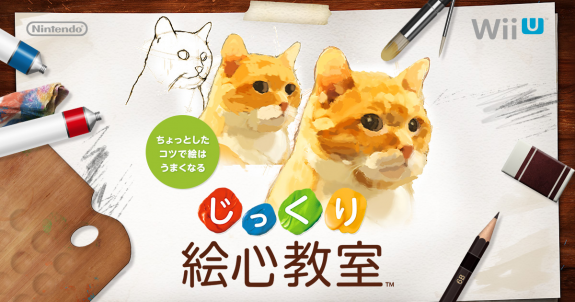 Art Academy Atelier finally came out in Japan today, and to celebrate this launch, Nintendo uploaded several time-lapse videos. It's one of the new features of the software: you can record yourself drawing, and then post the video on YouTube. It's a great way to show how you came up with your masterpieces, which might also help budding artists.
Nintendo uploaded four time-lapse videos:
Mario & Luigi (already uploaded by Nintendo of Europe in July)
The Legend of Zelda: Tri Force Heroes
Animal Crossing
Splatoon
Here's the time-lapses videos uploaded for the release of Art Academy Atelier in Japan:
Head after the break for the other two videos!
Art Academy Atelier came out today in Japan!
Source: Nintendo