A Week at the Source: Week 13, 2016
In collaboration with Source Gaming, we're bringing you these weekly recaps of the various articles, features, podcasts, and other content published during the past week on their website. The goal of those weekly recaps is for you to discover some quality content about various topics, with obviously a focus on Nintendo platforms.
If you have any comment or suggestion, please make sure to let us know in the comments below!
SourceCast #10 Highlight — When is it Censorship? (Video)
The 10th SourceCast episode was uploaded last month, and is about Translation and Localisation. If you don't have time to listen to the full thing, you can watch the video below, which highlights a particular segment of the podcast: "When is it Censorship?"
Dream Smashers – Elma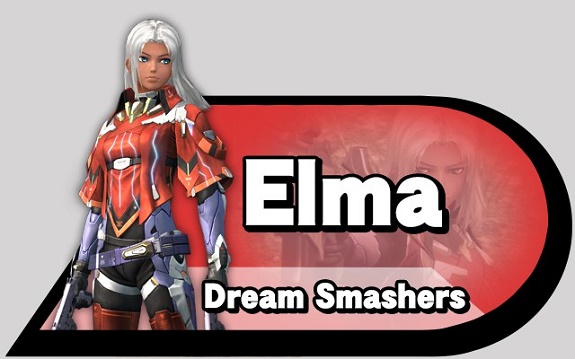 What if Elma was added to the roster of the next Super Smash Bros. game? What kind of moves would she have? You can find out in this Source Gaming article by Nantendo, which also explains who Elma is (for those who never heard of her before), her history and importance to Nintendo and her own series, and finally how she would play (with a detailed list of possible moves).
Click here to check it out!
Alternatively, if you're more of a Pilotwings fan, you can find a similar article for Lark: click here to check it out!
Head after the break for the rest of post!
The History of StarTropics
Not really a Source Gaming article, but instead Featured Content from the Gaming Historian. This video is about one of the less well-known Nintendo games on the NES: Star Tropics. Sure, you've most likely heard about it several times in the past, but do you really know anything about it? If not, the video below will be the perfect introduction to it!
Here it is:
Pokkén Tournament Review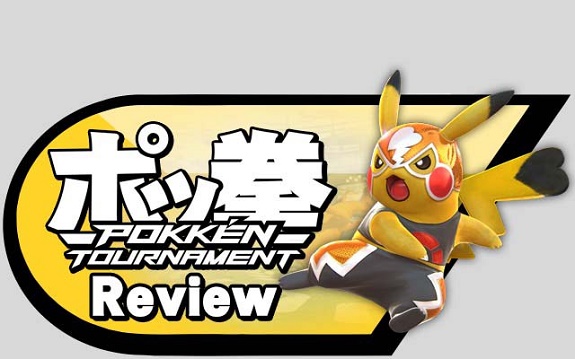 Pokkén Tournament came out on March 18th worldwide, on Wii U, and it's the very first full-fledged fighting game for the Pokémon series. Still on the fence about it? Not sure if this is a game for you? How does it hold as a fighting game? To find the answers to those questions, and more, check out this Pokkén Tournament review on Source Gaming!
Character Corner: Donkey Kong
Character Corner is Source Gaming's Bi-Weekly discussion about Character Representation in the Super Smash Bros. series. This time around, the focus is on Donkey Kong!
Superman's Cancelled Open World Game (Unseen64)
Another video that does not originates from Source Gaming, but which is still worth checking out. This one is from Unseen64, and is about a cancelled Superman game that would have been open world.
Here it is:
Visiting Platinum Games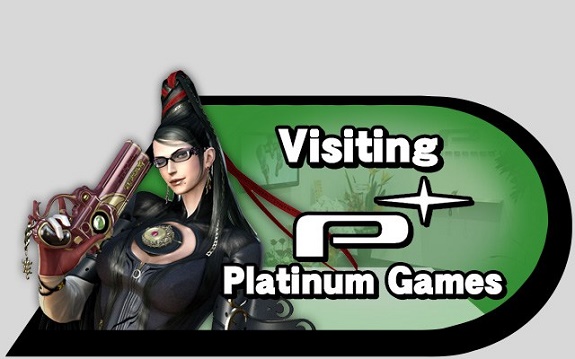 Last month, PlatinumGames held a studio tour for fans, as part of their celebrations for the studio's 10th Anniversary. PushDustin and MaskedMan were both lucky enough to be selected for this tour: you can read their impressions in this article. It details the various activities PlatinumGames had planned for the visitors, and more. Unfortunately, there were not allowed to take pictures of the studio itself (for obvious reasons)…
Patreon Update: March 2016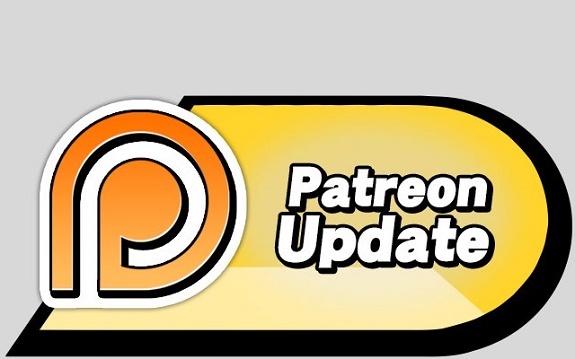 Not really an article itself, but something important to read if you have any interest in Source Gaming's content (well… if you're reading this, you definitely do!). The website has a Patreon campaign, which helps them afford hosting, magazines with interview/articles to translate and more. This week, they also posted an article detailing the costs of running the website, in an effort to be a transparent as possible. You can click here to check it out!
Sakurai's interview with Dengeki Nintendo (February 2015)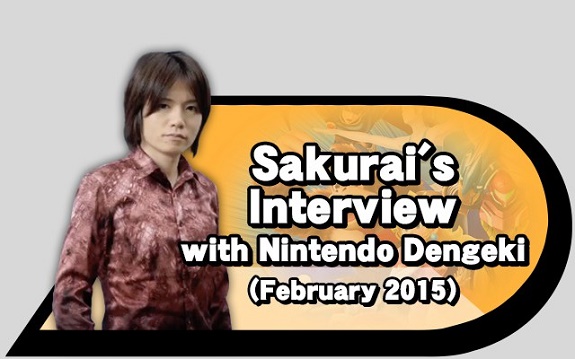 A semi-old interview from Dengeki Nintendo, in which Masahiro Sakurai answers the following questions:
Question 1: What do you think is fun about Smash?
Question 2: How did you pick the roster?
Question 3: Why is the stagelist so different between the 3DS and Wii U versions?
Question 4: Why are the modes different between the 3DS and Wii U versions?
Question 5: Please talk about custom moves!
Question 6: How should I train my amiibo?
Question 7: Please tell us more about patches!
Question 8: You've made the game compatible with a lot of different controllers.
Message to readers
Some of the answers are pretty lenghty, but the whole thing is definitely worth reading (especially if you've read previous Masahiro Sakurai interviews about Super Smash Bros. for Wii U and Nintendo 3DS).
You can check out the translated interview by clicking here!
April Fool's
For April Fool's, Source Gaming posted three totally serious and in-depth articles:
Thank you for reading!