7th Dragon III: video for the Duelist job, livestream at TGS 2015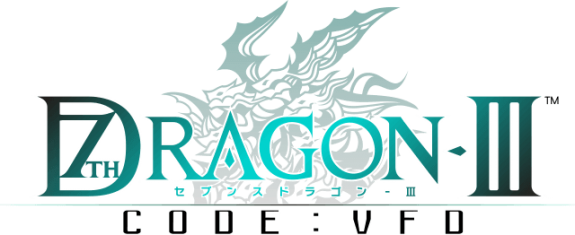 Yesterday, SEGA opened its special website for the Tokyo Game Show (taking place from September 17th to September 20th), and confirmed that 7th Dragon III code:VFD would indeed playable there. What's more, the game will also get a stage presentation on September 19th, which will be streamed live on NicoNico.
The stage presentation will take place from:
Japan: 12.25PM to 12.55PM
Europe: 5.25AM to 5.55AM
UK: 4.25AM to 4.55AM
North America (EDT): 11.25PM to 11.55PM (September 18th)
North America (PDT): 8.25PM to 8.55PM
But that's not all: today, SEGA uploaded a brand new video this morning, focusing on the Duelist job (one of the 8 classes you can pick up for your character). For more details about this job, please check out this post from August!
Here's the video for the Duelist job:
7th Dragon III code:VFD (3DS) comes out on October 15th in Japan.
Source: 4Gamer.net / SEGA