5th Cell (Scribblenauts) hit by lay-offs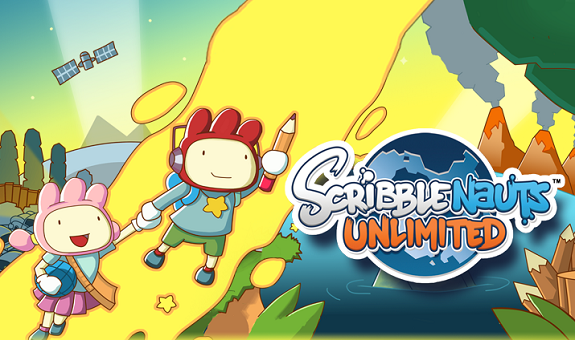 If you've ever played a Scribblenauts game (on Nintendo DS, Wii U, Nintendo 3DS, or any other platforms), you definitely know about its developers: 5th Cell.  Unfortunately, it looks like they were not spared by the bad streak of closure/lay offs that has been hitting several development studios in Europe and North America.
Yesterday, it was revealed that 45 of the company's employees had been laid off following the cancellation of Scribblenauts: Fighting Words. Here's the official statement sent by the company:
Unfortunately, due to a project cancellation, we have had to let go of 45 of our very talented staff members today.

Layoffs aren't something we take lightly and we'd like to thank all our employees for all the hard work and dedication over the years.

5TH Cell as a company is not closing down, but our focus right now is 100% on helping our staff make the transition to other external opportunities. If we haven't already reached out, any interested employer can reach us at jobs@5thcell.com.
According to reports, the remaining staff is "tiny". The future of the company sure is looking grim…