Splatoon: Pic and video of the day (March 3rd)
Today, the official Twitter account for Splatoon is unveiling a brand new weapon, called .52 Gallon.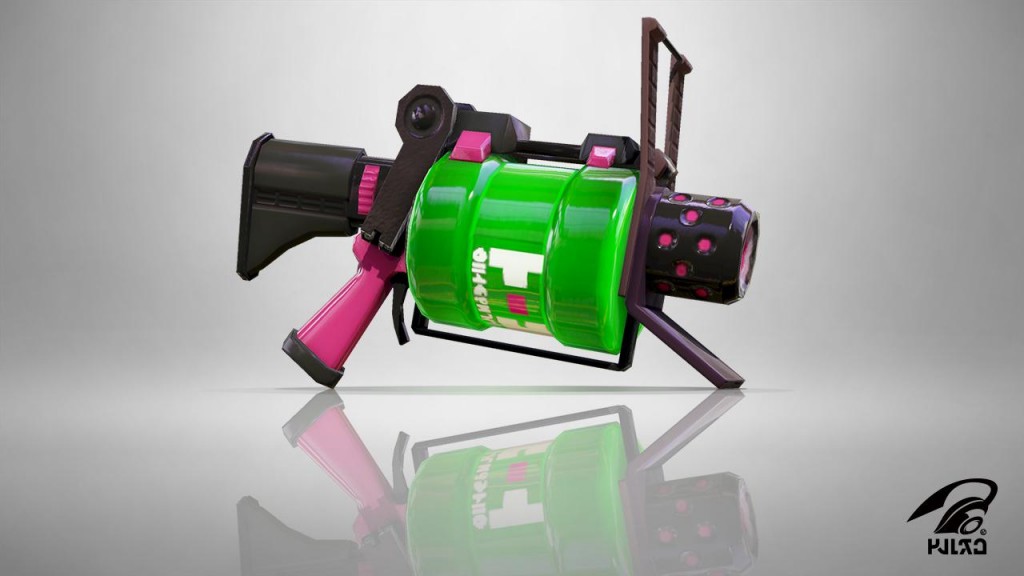 As opposed to the "regular" weapon, which has balanced specs, this one uses a lot of ink per bullet, and so its fire power is much greater. Unfortunately, this comes at the cost of fire rate, so you need to take time and aim well if you don't want your shots to go to waste.
Here is a video comparing the two weapons:
Splatoon (Wii U) comes out in May worldwide.
Source: Splatoon