Human Resource Machine: release date (Europe) and patch (North America)
Human Ressource Machine is a unique game developed by Tomorrow Corporation, with gameplay based around programming. It was released on October 29th in North America, and will be launched pretty soon in Europe. On their official blog, Tomorrow Corporation announced that the release date of Human Resource Machine in Europe and Australia would be December 3rd!
Good news for players who prefer to play games in their native language, Human Resources Machine will be playable in:
English
French
Italian
German
Spanish
Dutch
Russian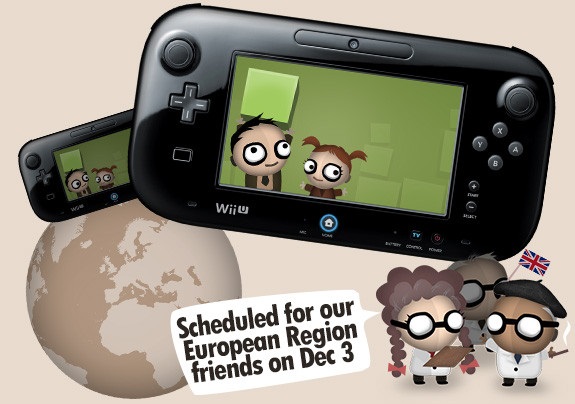 But that's not all… A Software update will also be released in North America, tomorrow. Here's the two changes it will bring:
1. adding French and Brazilian Portuguese
2. slight tweak to jump arrows to make them easier to keep track of.
Human Resource Machine (Wii U eShop) comes out on December 3rd in Europe.
Source: Tomorrow Corporation